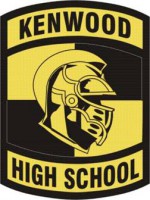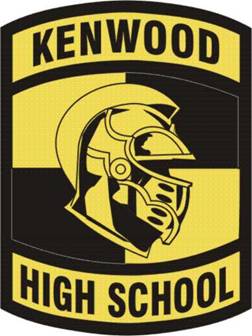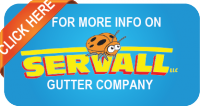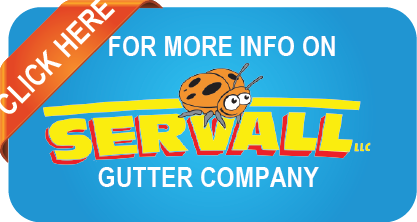 Clarksville, TN – The Kenwood Lady Knights (5-14) did not have an answer to the Henry County Lady Patriots (13-8) post game Friday night at Kenwood High School. The Lady Patriots used their superior size inside to dominate the Lady Knights, 66-32.
It was a long night for the Lady Knights. In addition to being fed a steady, unstoppable diet in the post, they watched open shots uncharacteristically roll off the rim throughout the game.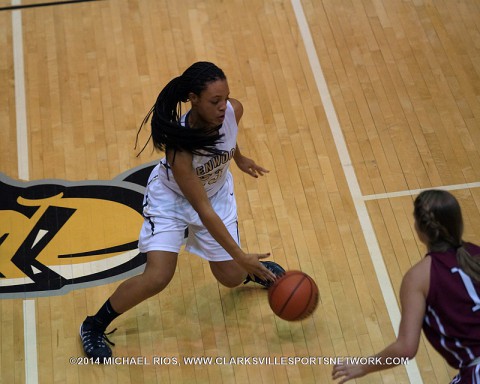 The Lady Knights had only one good quarter of shooting. They outscored the Lady Patriots 15-13 in the third quarter. They made just 5-of-23 shots from the field in the first half and made only one field goal in the final quarter.
Conversely, Celie Hudson and Natiya Jumper led 11 different Lady Patriot scorers. Hudson led all scorers with 17 points. She scored both inside and out while Jumper dropped 12 points in the paint with bank shots off the glass all night.
The Lady Patriots made 10 of their first 12 shots. They finished the game shooting 54 percent from the field (26-of-48), and 10-of-18 from the free throw line. They opened the game with an 11-2 run. Jumper scored eight of their first 15 points.
With single digit scoring in the first two quarters, the Lady Knights trailed the Lady Patriots 13-41 at halftime. Normally strong from 3-point range, the Lady Knights made only one of 11 attempts in the game. Analiese Osborne made the three-pointer as part of a 7-0 run at the end of the third quarter.
Unfortunately for the Lady Knights, the run did not carry into the fourth quarter. Instead, the Lady Patriots extended their double-digit lead by making back-to-back 3-pointers at the start of 9-0 run at the beginning of the final period. Besides two free throws made by Tatiyana Demoss, the Lady Knights only field goal in the fourth came as the final buzzer sounded.
Jasmine Johnson scored eight for the Lady Knights. Osborne scored six. Both Malia Umrani and Sharisa Kimble added five points.
The win breaks a Lady Patriots two-game losing streak and improves them to 6-2 in district play. The Lady Knights extended their losing streak to three games and are now 2-6 in the district.
Box Score
Henry County 66, Kenwood 32
| | | | | | |
| --- | --- | --- | --- | --- | --- |
| | 1 | 2 | 3 | 4 | Final |
| Kenwood Lady Knights | 6 | 7 | 15 | 4 | 32 |
| Henry County Patriots | 22 | 19 | 13 | 12 | 66 |

Kenwood
Jasmine Johnson 8, Analiese Osborne 6, Malia Umrani 5, Sharisa Kimble 5, Tatiyana Demoss 2, Kyra Brown 2, Mikeala Smith 2, Brittney Reynolds 2.
Henry County
Celie Hudson 17, Natiya Jumper 12, Gracie Osbron 11, Alyssa Ray 7, Bria Woodruff 6, Bekah Craig 3, Ashley Martin 3, Addie Cate 2, Leah Bell 2, Darley Underwood 2, Kalie Searcy 1.