Clarksville, TN – In the early morning hours Thursday, August 20th, 2015, a Clarksville Police Officer was patrolling in the Lincoln Homes area. There was an individual with warrants in his apartment and the Officer parked to see if the individual would come back outside.
CPD Officer –"While observing the area, I noticed two black males out near 12-D Lincoln Homes, both were near two parked vehicles on the Eighth Street side of the building. My attention moved back to the apartment and vehicle that I was watching for the warrants."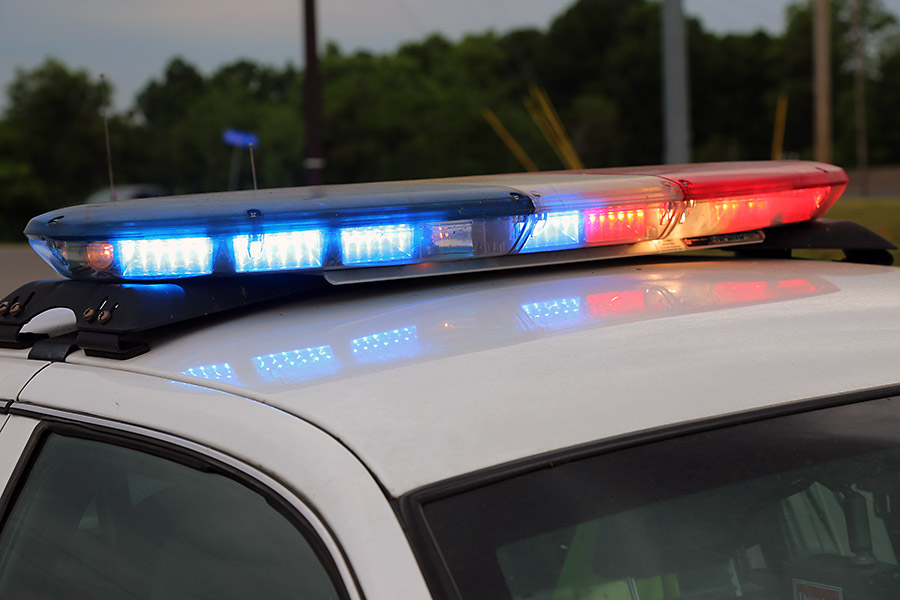 "After sitting stationary with my windows down for roughly two minutes, I heard a gunshot followed by the distinct "whizz" of a bullet going by. The gunshot came directly from the 12 building, but when I looked up and in that direction, both males that I had seen outside were gone."
The dangers for CPD Police Officers are real. Police officers are constantly being faced with the unknown and the unpredictable. They never truly know the outcome of any situation into which they enter.
However, each CPD Officer knows that in order to stop the dangerous criminals that victimize our Clarksville citizens, he has to put himself in harm's way every day he puts on his uniform.
Reminder: What to do when you have information
If anyone has any information related to this incident, suspicious activity, or any type of criminal activity, please call the CrimeStoppers TIPS Hotline at 931.645.TIPS (8477).