Written by Capt. Charles Emmons
3rd Brigade Combat Team, 101st Airborne Division (AA) Public Affairs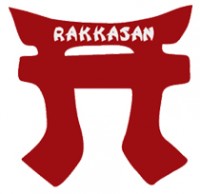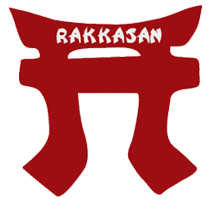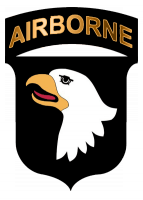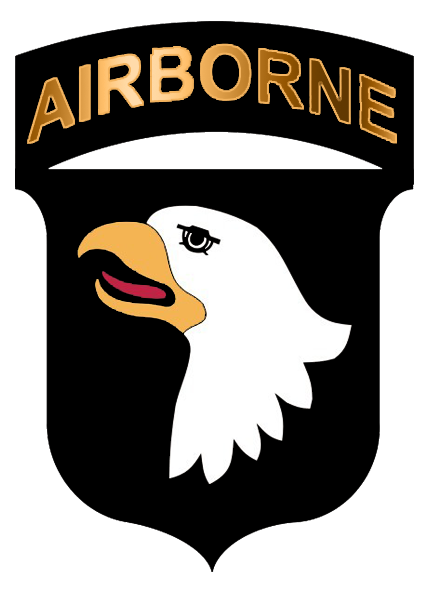 Jalalabad, Afghanistan – Service members gathered in eastern Afghanistan September 17th, to celebrate the life of Cpl. John Dawson and honor his memory by dedicating a medical facility in his name.
The 1st Squadron, 33rd Cavalry Regiment, 3rd Brigade Combat Team, 101st Airborne Division (Air Assault) hosted the ceremony, which was attended by leadership from 3rd BCT; Train, Advise, Assist, Command-East; and Resolute Support. The short event included a speech from Lt. Col. Jason Curl, commander of 1st Squadron, 33rd Cavalry Regiment "Men of War," and an official unveiling of the plaque and sign for the Corporal John M. Dawson Medical Clinic.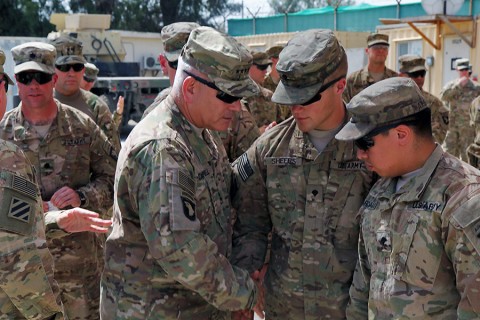 "I could always see the love his fellow Soldiers felt for him here on the OB and out on patrols," said Curl. "After we lost Doc, you could see it in all of their faces. He will forever be in all of our hearts, and we will be better people because we knew him."
Dawson was killed April 8th, 2015, during an insider attack that injured eight others in the Nangarhar province. He was a platoon medic for Troop B, 1st Battalion, 33rd Cavalry Regiment, and deployed earlier this year as part of the Resolute Support mission to advise and mentor Afghan leaders.
The facility that was named for Dawson provides medical care for patients in the easternmost region of Afghanistan.
"It's an honor and a pleasure to have a medic who paid the ultimate sacrifice to be memorialized in such a way at a facility that has had such a strategic impact here in Afghanistan," said Capt. Bryan Spear, the commander of the medical clinic.
Dawson would occasionally train with the medical staff in the facility now bearing his name.
"The guys definitely enjoyed having him around; he was definitely a pleasure and someone great to work with when he'd come over and participate with the training events," said Spear.
Dawson will also be memorialized at Fort Campbell, Kentucky, later this year during an Eagle Remembrance ceremony.