Clarksville, TN – Trinity Episcopal Parish is pleased to announce their 7th Annual Fall Festival will be held Saturday, November 14th from 10:00am until 3:00pm.
This event will offer "Shopping with a Purpose," our authentic Brunswick Stew, live music, and kids' activities including a petting zoo and more.
This holiday season, are you willing to alter your shopping habits to do some good in the world?
Will you consider purchasing a gift with a purpose or making a donation in honor or in memory of a loved one?
Our festival includes four organizations where you can "shop with a purpose" —Ten Thousand Villages, Thistle Farms, Episcopal Relief & Development, and Healthwise Naturopathic Clinic.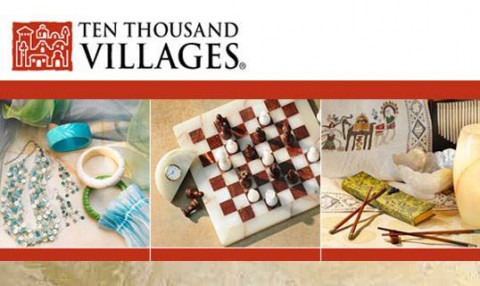 Ten Thousand Villages (TTV) offers unique, handmade gifts from around the world including fair trade baskets, jewelry, crafts and other items from international artisans. Due to the growing popularity at our festival over the past three years, we have more than doubled this year's inventory.
Ten Thousand Villages strives to improve the livelihood of disadvantaged artisans in 38 countries. Product sales help pay for food, education, healthcare and housing for artisans who would otherwise be unemployed or underemployed.
Thistle Farms, based in Nashville, is a social enterprise run by women who have survived lives of prostitution, trafficking, addiction, and life on the streets. These amazing ladies make, by hand, natural body care products.
For the seventh year in a row, we are honored to welcome these ladies to our festival. This program supports Magdalene House, a 2-year residential community. "We believe love is stronger than all the forces that drive women to the streets."
Episcopal Relief & Development is the compassionate response of The Episcopal Church to human suffering in the world. Their Gift of Life program offers gifts of animals and tools for agriculture which can be purchased in honor or in memory of a loved one.
These are gifts that nourish and sustain, provide necessities for better lives, and a foundation for lifelong health. At our Festival they will be offering these items for sale, including a give-a-way to represent the gift purchased in someone else's name.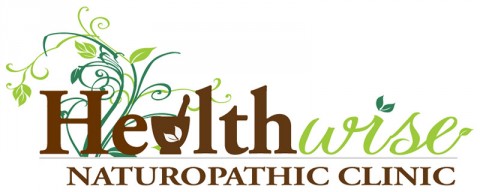 Healthwise Naturopathic Clinic will be onsite selling their custom blended teas, essential oil blends and more.
Their proceeds will be donated to the ministries supported by Trinity Episcopal Parish.
For kids' activities, we will have a petting zoo, face painting, games and more.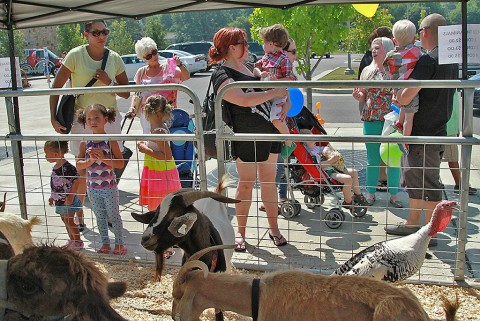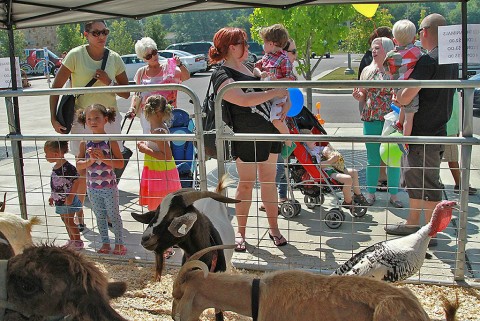 Live music will be provided by talented members of our own parish including a dulcimer player and more.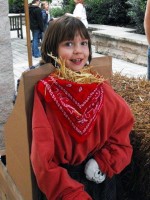 Also, we have more than 10 silent auction gift baskets and 5 door prizes to be given away. We have over 30 cakes to be given away during our four scheduled Cake Walks.
This is an event where Clarksville residents will find something for everyone.
Spend a family day together or grab your girlfriends for a day of shopping and fun.
The proceeds raised during this event will go to support Trinity Parish missions and activities.