Tennessee Titans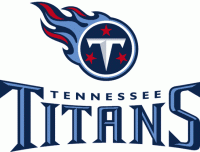 Nashville, TN – Ben Jones (6-3, 308) joins the Tennessee Titans after four seasons and 64 games (43 starts) with the Houston Texans. During his four seasons in the NFL, he registered 16 starts at center, 16 starts at left guard and 11 starts at right guard.
Over the last two years, Houston ranked seventh in sacks allowed (62) and ninth in rushing yards (3,892).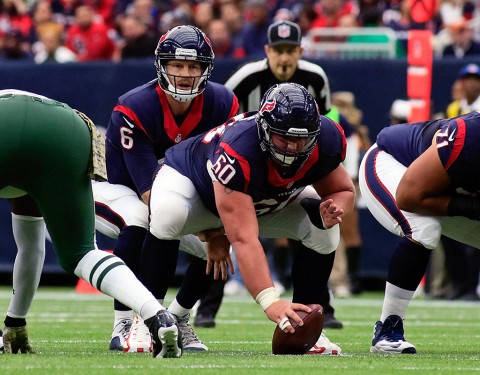 "Ben is a tough, smart, dependable player," said Titans General Manager Jon Robinson. "He is a great teammate and passionate about the game. He is strong and a good finisher with some nasty to him. Additionally, he has some position flexibility – a starting center with ability to play either guard as well."
Last season, Jones started all 16 games at center for the Texans. In 2014, he started 16 games at left guard.
As a rookie in 2012, Jones was named Texans Rookie of the Year as he logged 10 starts at right guard. Jones became the first center selected in the 2012 NFL Draft, as the Texans drafted him in the fourth round.
Jones was a four-year starter at center at the University of Georgia and a two-time All-SEC selection.