UT Athletics Department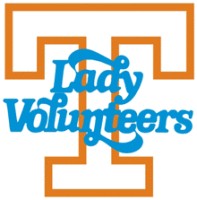 Knoxville, TN – University of Tennessee women's basketball forward Bashaara Graves has been named an Associated Press Honorable Mention All-American, the media organization announced on Monday afternoon.
Graves, a 6-foot-2 senior from Clarksville, Tennessee, averaged 10.3 points and 8.3 rebounds per game in 33 contests this season. She connected on 54 percent of her attempts from the field and hit 74 percent at the free throw line. She registered eight double-doubles in her final season, finishing her career with 29 to wind up ninth on UT's all-time list.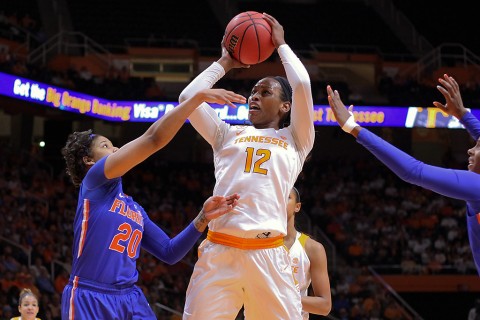 The product of Clarksville High School finished her career with 1,509 points and 1,044 rebounds, ranking 19th and third, respectively, in those categories at UT. She is one of only five Lady Vols to finish her career with more than 1,500 points and 1,000 rebounds.
Additionally, Graves ranks fifth in career starts (128), seventh in career free throws made (405), ninth in career free throws attempted (566) and 10th in career rebounding average (7.5).
Graves was instrumental in helping Tennessee close out the season with six wins in its final eight games, advancing to the NCAA Elite Eight for the third time in her career. She also helped the Lady Vols to an NCAA Sweet 16 and three total SEC Championships (two regular season, one tournament) while pushing UT to a 108-34 record during her time in Knoxville.
The postseason national recognition was the first for Graves since she earned WBCA Honorable Mention All-America and Full Court Freshman All-American accolades in 2012-13.