Nashville, TN – The Tennessee Wildlife Resources Agency say the spring hunting season for turkeys is heading down the home stretch with harvest numbers currently similar to last year.
Tennessee turkey hunters are looking to surpass the 30,000 harvest mark for the 14th consecutive year. With more than a week remaining, the harvest stands at 29,360 as compared to 28,911 for the same period last year.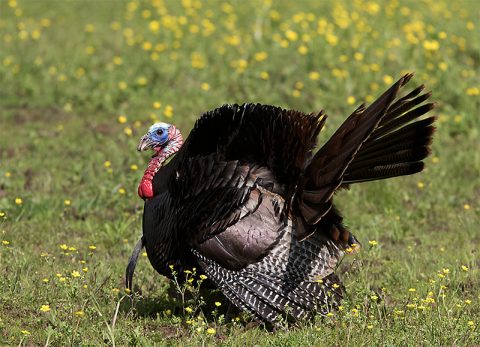 Maury County is on pace to be the top harvest county again this year with its current harvest at 872.
Rounding out the current top 10 counties are Montgomery County (798), Greene County (688), Dickson County (666), Sumner County (631), Wilson County (581), Stewart County (542), Henry County (5636), Robertson County (528), and Rutherford County (491).
The 2016 spring turkey closes at sunset on Sunday, May 15th. Hunting hours for turkeys are 30 minutes before legal sunrise until legal sunset.