Bus system aims to honor veterans, help voters reach polls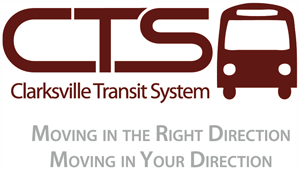 Clarksville, TN – Clarksville Transit System will offer free bus rides to all passengers on Election Day, November 8th, and again on Veterans Day, November 11th.
Clarksville Mayor Kim McMillan and Art Bing, Clarksville Transportation Director, announced on Thursday the plan for the free rides as a way to focus attention on voting and to honor military veterans.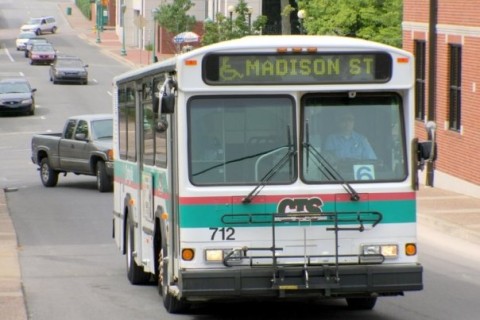 "We want to help citizens carry out their civic duty to vote on Election Day, so these free rides should help people find convenient and safe transportation to their polling places next Tuesday," Mayor McMillan said.
"Of course, we'll join in the Veterans Parade and other events to honor veterans," the Mayor said. "But we think offering these free rides on November 11th will be a good way to show honor and respect to all the military veterans and their family members, who are such a big and important part of our community."
A full listing of CTS routes and schedules is available online at www.cityofclarksville.com
"I think it's important that everyone takes the time to get out and vote, and I know this will help," Bing said. "It's also important to me to thank all veterans for their service to our country."