Montgomery County, TN – On the morning of Wednesday, December 21st, 2016, while conducting a missing person's investigation, the Montgomery County Sheriff's Office discovered the body a deceased male.
Billy Pace Jr, 23, was found in a wooded area near the 1000 block of Ross Lane.
An autopsy will be conducted by the medical examiner.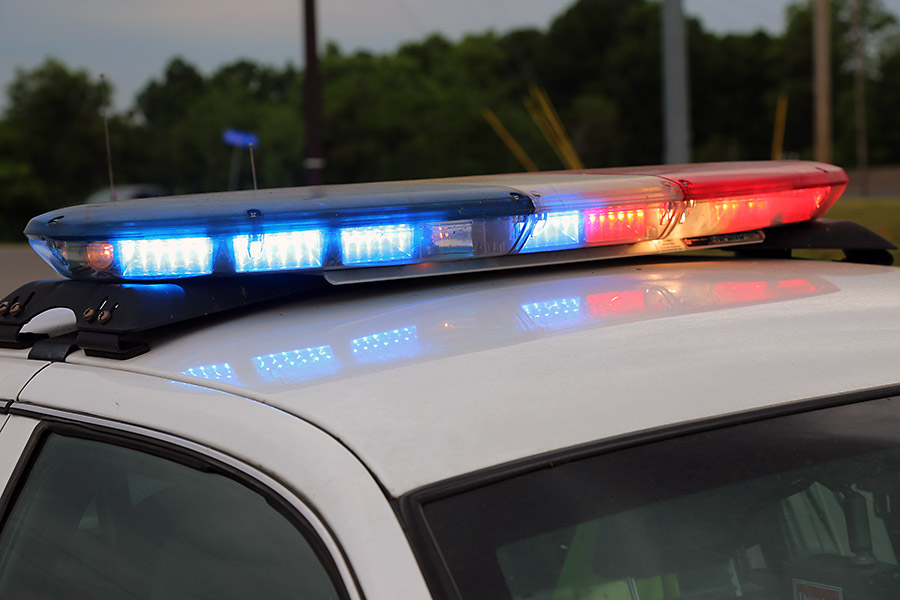 Pace was reported missing by his father on December 18th, 2016. Billy Pace Sr stated he last spoke to his son on December 15th, 2016 at 11:15pm.
Anyone with information is asked to contact the Montgomery County Sheriff's Office at 931.648.0611 or call the Crime Stoppers TIPS Hotline at 931.645.TIPS (8477).
You can also go to the Crime Stoppers website at www.p3tips.com/591