Clarksville, TN – The Clarksville Montgomery County School System (CMCSS) received $43.2 million, or 72 percent, of the $59.2 million in local option sales tax revenues collected in the City of Clarksville in Fiscal Year 2016, according to an analysis of sales tax collections and distributions compiled by the City Finance Office.
The City General Fund received $15.9 million, or 27 percent, of the total local option sales tax collections inside the City limits in FY 2016.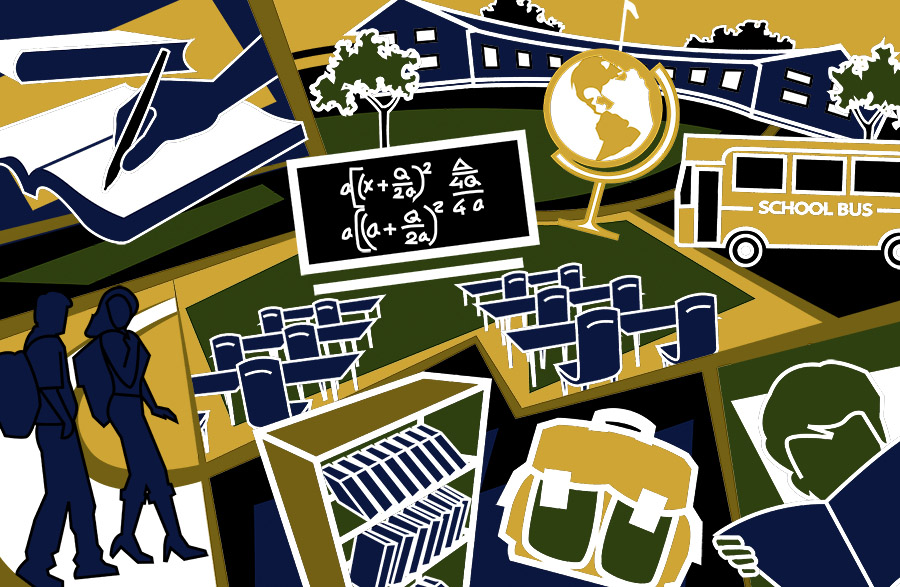 The analysis was compiled by Laurie Matta, Chief Financial Officer, in response to statements stemming from debate of school funding by the Montgomery County Commission.
Money flows to the school system from sales taxes collected in the City through distribution of four separate parts of the 2.5 percent local option sales tax.
Here is the breakdown of the agreements, with the proceeds to CMCSS in FY 2016:
A 1 percent local option sales tax adopted in 1964 provides 100 percent of the collections to the school system — $23.6 million.
A half-cent approved in 1968 is now split 50/50 with the schools — yielding $5.9 million to the schools in FY16. Under the agreement, 100 percent flowed to the schools for the first eight years and the percentage decreased through year 12.
Three-fourths cent was adopted in 1977, with 20 percent of the City's statutory share allocated to the schools for instructional salaries — $10.5 million.
A quarter-cent local option sales tax adopted in 1988 is now split 50/50 with the schools – yielding $2.95 million to CMCSS in FY16.
This last quarter cent has a complicated history. It was approved in 1988, with much of the City's share going to construct a new elementary and new middle school in St. Bethlehem. In 1995, the City filed a lawsuit against the County Trustee for not appropriately allocating tax dollars from the tax, which resulted in the City being owed in excess of $3.6 million.
To mitigate the impact on schools, the City accepted a settlement for a $1.7 million payment upfront, and then agreed to contribute 25 percent of City's statutory share to pay school debt service until June 30th, 2015. This amount varied, based on annual collections, but was estimated at $600,000 for the final year.
"As these figures show, the distribution of the local option sales taxes is complex," Clarksville Mayor Kim McMillan said Tuesday. "With the debate about how to pay for construction of more schools heating up, it's essential that taxpayers get the full picture."
"The City over the years has agreed to devote a large portion of local option sales taxes collected in the city to help fund our school system, and continues to do so," stated Mayor McMillan.