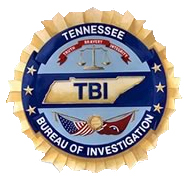 Nashville, TN – Tennessee Bureau of Investigation Special Agents have obtained an indictment for a Dickson County woman charged with bringing contraband into a jail, and tampering with evidence.
At the request of 23rd District Attorney General Ray Crouch, on April 3rd, Special Agents began investigating the disappearance of money and drugs from a patrol car.
On April 1st, Tasha Corlew was involved in a traffic accident in Dickson, and was ultimately charged with DUI. A Dickson police officer at the scene collected items that Corlew had in her possession, which the investigation revealed included cash and drugs, and placed them in the front of his vehicle.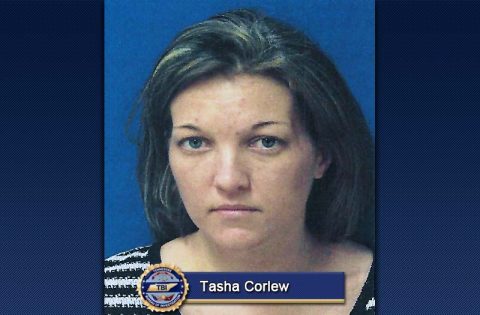 The investigation further revealed that after the officer transported Corlew to jail, those items were missing.
During the course of the investigation, it was learned that Corlew had taken those items from the patrol car, had hidden the money on her person when she entered the jail, and had ingested some of the drugs shortly after her incarceration.
On Tuesday, the Dickson County Grand Jury returned indictments charging Tasha Naydean Corlew (DOB 6/10/85) with one count of Tampering with Evidence and two counts of Introducing Contraband into Jail. On Thursday, Corlew was served with the new charges by Dickson County Deputies at the Dickson County Jail, where she is currently incarcerated. Her bond on the new charges was set at $20,000.