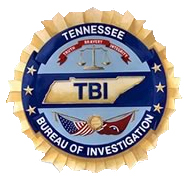 Knoxville, TN – A man who was added to the TBI's 'Top 10 Most Wanted' list Monday is now in custody. David DeWayne Evans, Jr. was captured this afternoon.
Evans (DOB 8-19-85) was wanted by the Claiborne County Sheriff's Office and the Tennessee Bureau of Investigation for Attempted Second Degree Murder, Aggravated Assault with a Deadly Weapon, Felony Evading and Possession of a Weapon during the Commission of a Felony.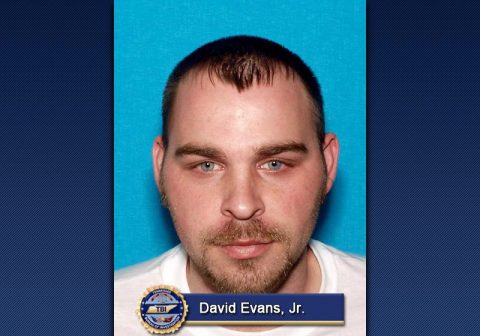 Those charges stem from an incident in which Evans fired shots at Claiborne County deputies after they attempted to stop the vehicle he was driving.
Today, information was developed that Evans was at a home on McDaniel Lane in New Tazewell.
The Claiborne County Sheriff's Office, with assistance from the New Tazewell Police Department, Tazewell Police Department, Tennessee Highway Patrol and the United States Marshals Service, located Evans and arrested him after a brief standoff.
Evans is being held in the Claiborne County Jail. A current booking photo was not available at the time of this release.