Clarksville, TN – Clarksville say at on Monday, December 18th, 2017 around 5:45pm, a Hyundai driven by a man in his 50s was traveling west on the 41A Bypass when a male pedestrian in his 60s was crossing the 41A Bypass near Old Ashland City Road.
The pedestrian was struck when he walked into the path of the oncoming vehicle.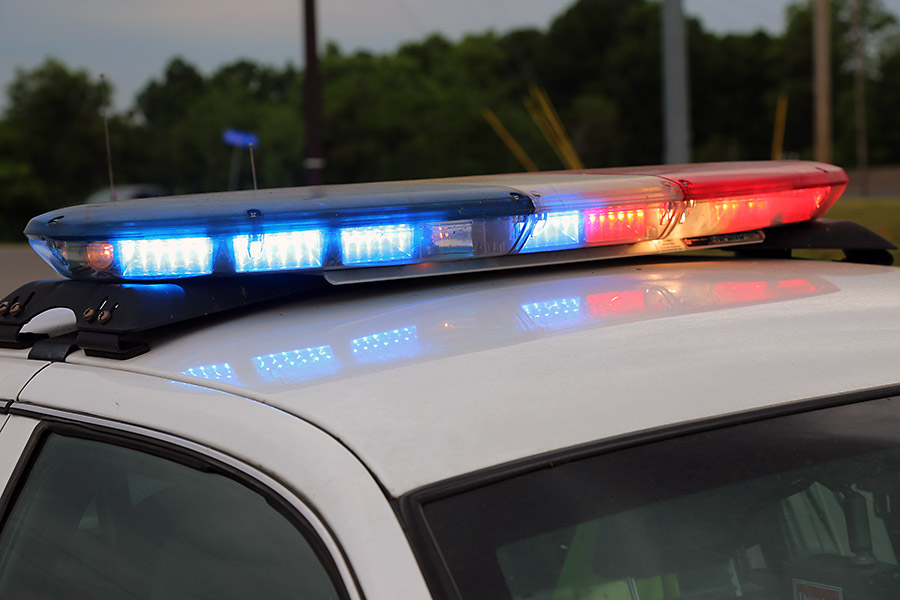 The pedestrian was transported to Tennova Healthcare where he died from his injuries.
This is the 13th vehicle fatality for 2017.
The lead investigator is Officer Harris.