Written by Sgt. Samantha Stoffregen
101st Airborne Division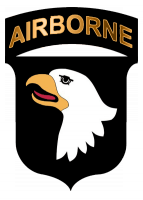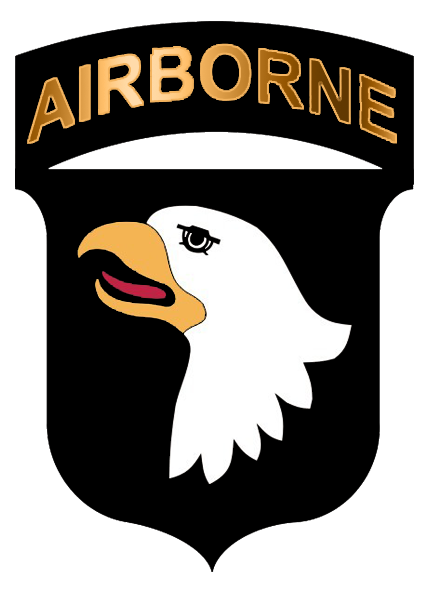 Fort Campbell, KY – "This year's [training] focus is on chaplain and religious affairs specialist identity," Hurley said. "Our training is based on helping chaplains and their assistants go a little deeper with their own sense of who they are."
Chaplains and religious affairs specialist spent two days conducting various small group activities and listening to speakers help them understand more about who they were and how that impacted their ability to help Soldiers and families.
"One interesting activity involves a retired chaplain, who has a great ability to portray chaplains from previous eras in little vignettes of [events] they would have been involved with," Hurley said. "His presentation is so powerful. He's acting out a scenario of something either a chaplain or chaplain's assistant would have gone through."
Dr. Dick Stenbakken, retired Army Chaplain (Col.), somberly took the audience through "his" experience as a chaplain during the Nuremburg trials and how as a chaplain, he had to find the ability to serve these men who had committed heinous crimes.
Hurley said the scenes are intended to feel very real, with the majority of attendees not knowing it's just acting.
"I think he did an excellent job honoring the chaplains of the past, as well as portray to the younger generation [of UMTs] of what it was actually like emotionally, so they can better understand our legacy," said Sgt. Joshua Binion, religious affairs specialist with Fort Campbell Garrison.
Hurley explained that the speakers and group activities help everyone is individuals be stronger in their own identity.
"When you see Dick living out the legacy that we are stewards of, it's powerful and it speaks to the point that we all have a role to play, Hurley said. "I am not more important to the U.S. Army than any other chaplain. That's what identity gives us. It gives us that foundation to operate in healthy vibrant way that's going to take us beyond what some book can give us."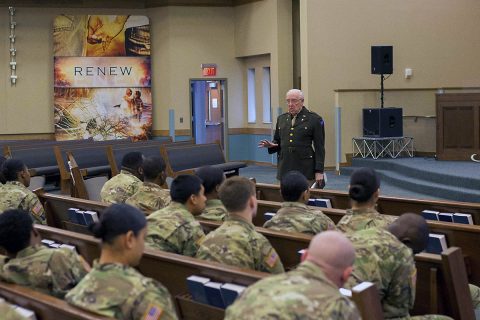 Chaplains provide so many services to Soldiers, but often have to rely on experiences and compassion rather than regulations.
"We operate in a very ambiguous environment and often what we need to do is not in a book," Hurley said. "You can't open up a field manual and say go to chapter six and it will tell you how to save this persons soul who is going through x, y, z."
Binion said a religious affairs specialist's mission is to understand others and that first comes from the inside. He added that the training encouraged everyone to learn, grow, build and reconnect with people, which is a primary asset to their job.
"This training is important because we're trying to take care of people's spirits and souls," Hurley said. "You can't touch a spirit or a soul and a lot of the things we deal with are intangible."
Ch. (Maj.) Sean Phillips, director of community ministries for Fort Campbell said their focus for training will be shifted to building a better understanding of identity this year.
"We've heard to refocus on what the chaplain does and who we are, but having Chaplain Hurlery personally give his vision and what he's been doing from a personal stand point, made a much deeper impact," Phillips said. "Having his personal staff there instead of hired instructors and bringing in a role-play actor, really shows how invested he is in this training."
With Hurley traveling the country and providing ministry training, he will always enjoy any chance to visit the 101st.
"I'm a little partial to Fort Campbell because I was the division chaplain here, so it's always great coming back," said Hurley. "This is a great place. It's very rejuvenating to come back here and see everyone running around with the Screaming Eagle patch."