Written by Pfc. Beverly Mejia
40th Public Affairs Detachment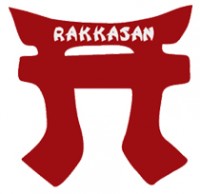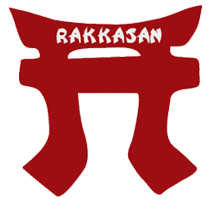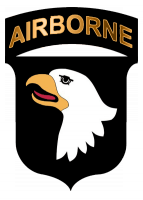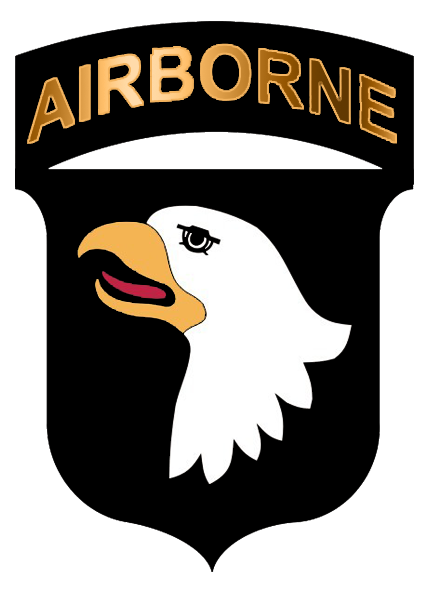 Fort Campbell, KY – Spouses of 2nd Battalion, 506th Infantry Regiment, 3rd Brigade Combat Team, 101st Airborne Division, gathered bright and early Thursday morning for the battalion's first G.I. Jane Day, August 2nd, 2018, Fort Campbell, KY.
"I want to bring the spouses together and give them a taste for what their Soldiers do on a daily basis," said Lt. Col. Christopher Midberry, commander of 2-506th Infantry Regiment.
"We will start out with PT [physical training], do some warm ups then go for a short run as well as combat focused PT. After a short break from PT, we will head out to the Rakkasan readiness training area so that the spouses can know what training is about," stated Midberry.
The assembled group of nearly 25 spouses began the morning with challenging PT, just as their battalion commander promised.
Teams formed to carry a 165-pound Rescue Randy training mannequin on a medical litter, then sprint back to the finish line.
For the next PT event, the group jogged in formation to the an air assault obstacle course, to experience what Soldiers face when earning their wings.
The spouses tackled several tough obstacles including rope climbs, the Weaver, and the 33-foot vertical climb of the Tough One.
"Today has been great, and kind of demanding," said Corey Lamm. "We got to do an obstacle course and the rope climbs and the 'Tough One' at the end was pretty demanding, but I'm definitely satisfied with my performance and today over all."
Lamm said G.I. Jane Day allowed her to become more enlightened about her husband's life as a Soldier.
After the PT session, the spouses took a short break before heading out to the Rakkasan readiness training area to view demonstrations of the unit's training. They also fired blank rounds using a M4A1 carbine and M249 squad automatic weapon.
Beth Midberry, the battalion commander's wife, said all spouses of 2-506th Inf. Regt. enjoyed their getting the chance to do what their Soldiers do every day.
"I am honestly so impressed, I always am," Beth Midberry said. "It was really hard. I think everyone's got an even deeper respect for our spouses now. We have grown new bonds and friendships in this challenging environment, that maybe we would not have gotten at a regular meeting with the Families."
"I'm an individual that is very big on balancing work and life," the battalion commander added. "I know that no one can do it alone and the purpose of this day was to build that cohesion among the Families. We have a strong Family Readiness Group in White Currahee, and events like this further serve to reinforce it. "