Clarksville Police Department

Clarksville, TN – The Clarksville Police Department opened an investigation at the end of November after receiving an allegation of sexual assault of a male juvenile under the age of 18 by Barry McCoy, age 38.
Clarksville Police Department's Special Victim's Unit investigated the allegations and did a presentment to the September 2018 Grand Jury based on information uncovered during the investigation.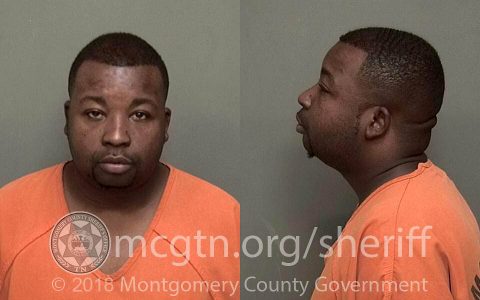 The Grand Jury returned a sealed indictment for four counts of rape, four counts of statutory rape, and patronizing prostitution.
The victim was not a stranger to McCoy.
He was booked into the Montgomery County Jail on Tuesday, September 18th, 2018. His bond was set at $30,000.