Fort Campbell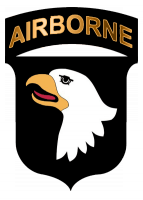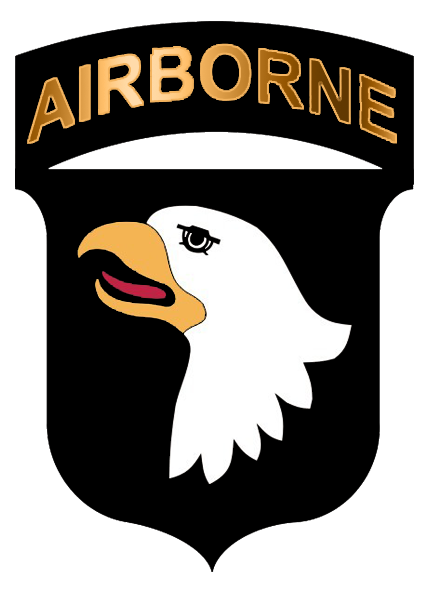 Fort Campbell, KY – Gary Sinise, actor famous for his critically acclaimed role in "Forrest Gump" and advocate for military personnel and first responders, will sign copies of his latest book, "Grateful American: A Journey from Self to Service," at the Fort Campbell Exchange.
Copies of "Grateful American" are now available for purchase at the Exchange; limited quantities will be available at the signing. Limit one copy per customer on the day of the event. No other books or materials will be signed. Shoppers may take a photo with Sinise with assistance from an Exchange associate.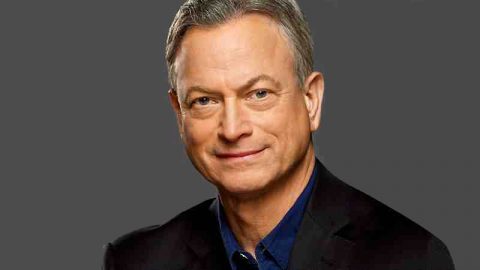 The book signing will be held Tuesday, February 19th, 2019 from 5:00pm to 7:00pm.
The Fort Campbell Main Exchange is located at 2840 Bastogne Avenue, Fort Campbell, KY.
The Exchange is excited to welcome author and actor Gary Sinise to Fort Campbell to meet with Soldiers and families. The Exchange is proud to facilitate events with celebrities and personalities as a way of showing appreciation for the service and sacrifice of troops and their families. Gary Sinise has advocated for service members and Veterans since the 1970s.
After 9/11, Sinise founded the Gary Sinise Foundation, which supports community programming for Warfighters, retirees, Veterans, first responders and their families around the country.
About the Gary Sinise Foundation
At the Gary Sinise Foundation, we serve our nation by honoring our defenders, veterans, first responders, their families, and those in need.
We do this by creating and supporting unique programs designed to entertain, educate, inspire, strengthen, and build communities.
Freedom and security are precious gifts that we, as Americans, should never take for granted. We must do all we can to extend our hand in times of need to those who willingly sacrifice each day to provide that freedom and security. While we can never do enough to show gratitude to our nation's defenders, we can always do a little more.
Gary Sinise
For more on the Gary Sinise Foundation, visit the website at www.garysinisefoundation.org