Senator Marsha Blackburn
Tennessee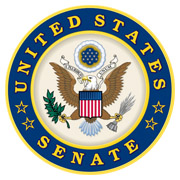 Washington, D.C. – The Trump administration has announced the decision to issue a rule prohibiting the use of federal funds from going to abortion providers, including Planned Parenthood, under Title X of the Public Health Service Act.
The U.S. Department of Health and Human Services rule accomplishes the same goal as S. 105, the Title X Abortion Provider Prohibition Act, the first bill Senator Marsha Blackburn (R-Tenn) introduced in the United States Senate.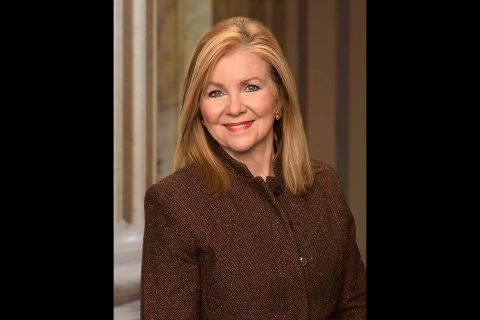 "President Trump is to be commended for taking action to ensure that federal funding for women's health is used for its intended purpose, not the ending of innocent human life," said Senator Blackburn.
"This new rule works to accomplish the same goal as the bill I introduced in January, the Title X Abortion Provider Prohibition Act, so taxpayers can be sure their dollars only go toward funding women's health programs, not big abortion providers. Tennesseans and the American people have made clear they do not want their tax dollars subsidizing the business of abortion providers and entities such as Planned Parenthood," stated Senator Blackburn.