Clarksville, TN – The Tennessee Wildlife Resources Agency (TWRA) has announced that the 2019 Free Fishing Day in Tennessee when anyone may fish free without a license in Tennessee's public waters is this Saturday, June 8th.
TWRA and Clarksville Parks and Recreation will be holding their annual Youth Fishing Rodeo at Liberty Park's pond on Saturday, June 8th, 2019 from 7:00am to 9:30am.
Over 300 participants are expected. The age limit for the event is 0 to 16 years of age.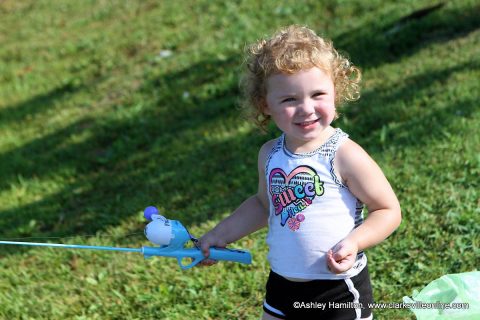 Pre-registration forms can be picked up at Walmart stores (sporting goods counter) in Montgomery County.
Parents can't fish, only assist in baiting and taking fish off hook. One fishing pole for each participant. Trophies will be given in each category for most weight by boy and girl. Prizes will be given for biggest and smallest fish overall. Ties for biggest and smallest fish will be broken by most total weight.
What to fish for? All types of fish are in the pond, and we will stock the pond with catfish. We will have some worms provided by Bowles Baits, but participants will need to bring their own poles and bait.
All announcements and decisions made on the day of the rodeo will be final.
This years partners are Walmart and Bowles Bait.
Liberty Park is located at 1188 Cumberland Drive in Clarksville, TN.
For more information contact Nate Thompson at 615.920.9059 or by email