Women's Suffrage Movement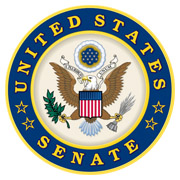 Washington, D.C. – The United States Senate celebrates an important milestone in the Women's Suffrage Movement this week. On June 4th, 1919, Congress passed the Nineteenth Amendment, granting women the right to vote. Senators Marsha Blackburn (R-Tenn.) and Kirsten Gillibrand (D-N.Y.) cosponsored the Women's Suffrage Commemorative Coin Act to create a coin remembering the suffragists who led the movement.
"The centennial of the Nineteenth Amendment is a rare moment to celebrate the milestone in American history that made it possible for women to finally have a voice in government," said Senator Blackburn.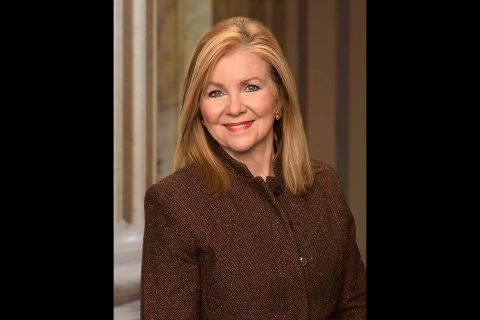 "Ninety-nine years after women gained the right to vote, I became the first woman from Tennessee to serve in the United States Senate. I am honored to work with Senator Gillibrand, and all of the women in the Senate, to commemorate the pioneers and trailblazers who made it possible for us to be members of this chamber," Blackburn stated.
The year 2020 will mark the 100th anniversary of the passage of the Nineteenth Amendment, which guaranteed women the right to vote.
Tuesday afternoon, June 4th, Senator Blackburn joined her female colleagues in the Senate to deliver remarks from the Senate floor.
Senators Blackburn and Gillibrand introduced S. 1235, the Women's Suffrage Commemorative Coin Act on April 30th, 2019. The women's suffrage movement began in July 1848 with the first women's rights convention held in Seneca Falls, New York. The fight concluded in August 1920 in Nashville, Tennessee, 140 years after the signing of the Declaration of Independence. Tennessee was the 36th and final state needed to ratify the Nineteenth Amendment.
Senator Blackburn spoke about the Women's Suffrage Commemorative Coin Act on May 3rd, 2019 on the Senate Floor.