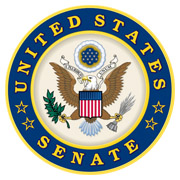 Washington, D.C. – Today, August 5th, 2019, U.S. Senator Marsha Blackburn (R-Tenn.) released the following statement after the mass shootings in El Paso, Texas and Dayton, Ohio:
"The mass shootings in El Paso and Dayton were horrific tragedies perpetrated by evil individuals, and I condemn all forms of hate and hateful acts of any kind. The actions of law enforcement officers and first responders in stopping both shooters saved lives and allowed the wounded to get immediate care.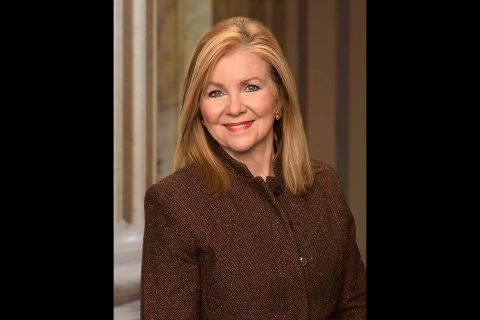 "We will work with the President to continue addressing this issue in a comprehensive manner by giving law enforcement the tools they need to reduce gun violence, while also respecting the constitutional rights of law abiding citizens. The issue of mental health will also require further examination."
"We should look into how to expand providing proper treatment and facilities for the severely mentally ill. Last year, Congress passed the Fix NICS Act, which banned the use of bump stocks and strengthened reporting requirements for the National Instant Criminal Background Check System (NICS) and the Department of Justice. There is much more work to be done.
"My deepest sympathy and prayers go out to the victims and those injured."