Clarksville, TN – The Clarksville Police Department (CPD) report that in the least three to five days, there have been three unoccupied residences being renovated or under construction that were broken into and had stoves stolen.
They were taken from Hawkins Road, Richardson Street, and Gracey Avenue. In two of the residences, the back door was kicked and in the third, entry was made through a opening created after removing an air conditioning unit.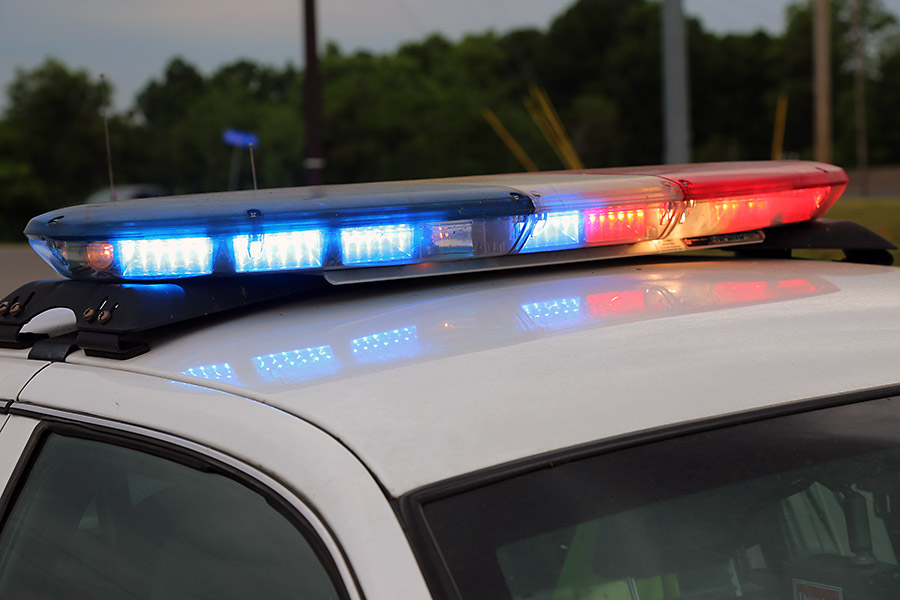 The time frame of the thefts were sometime between September 16th and 21st, 2019.
Anyone with information can contact Sgt Ewing, 931.648.0656, ext. 5447 or Tipsline, 931.645.8477.