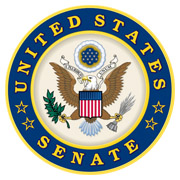 Washington, D.C. – United States Senator Lamar Alexander (R-Tenn.) today released the following statement after Dr. Francis Collins, the director of the National Institutes of Health (NIH), announced Vanderbilt's Dr. Josh Denny will serve as the new chief executive officer for the All of Us Research Program, the centerpiece of the Precision Medicine Initiative:
"Dr. Josh Denny is an experienced team leader and has precisely the skills needed to finish the important job of collecting health information from 1 million people and using that information in a way that saves lives."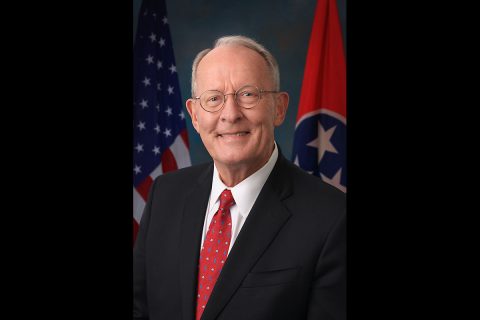 "This is one of the most important initiatives supported by the 2016 law, the 21st Century Cures Act, and is one of the largest initiatives undertaken in NIH history. Dr. Collins is to be commended for assembling such a strong leadership team for this effort."
Dr. Josh Denny is currently a professor of biomedical information and medicine at the Vanderbilt University Medical Center. Dr. Denny has been involved with the Precision Medicine Initiative since its inception. The 21st Century Cures Act, which Alexander sponsored and President Obama signed into law in 2016, authorized and included $1.4 billion for the Precision Medicine Initiative to help drive treatments and cures tailored to an individual's genes and expedite cures for rare diseases.