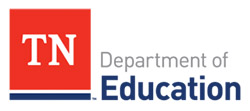 Nashville, TN – Tennessee Governor Bill Lee and the Tennessee Department of Education are awarding start-up grants to fund middle school career and technical education (CTE); science, technology, engineering, and math (STEM) education; and the expansion of equitable access and participation in early postsecondary opportunities (EPSOs).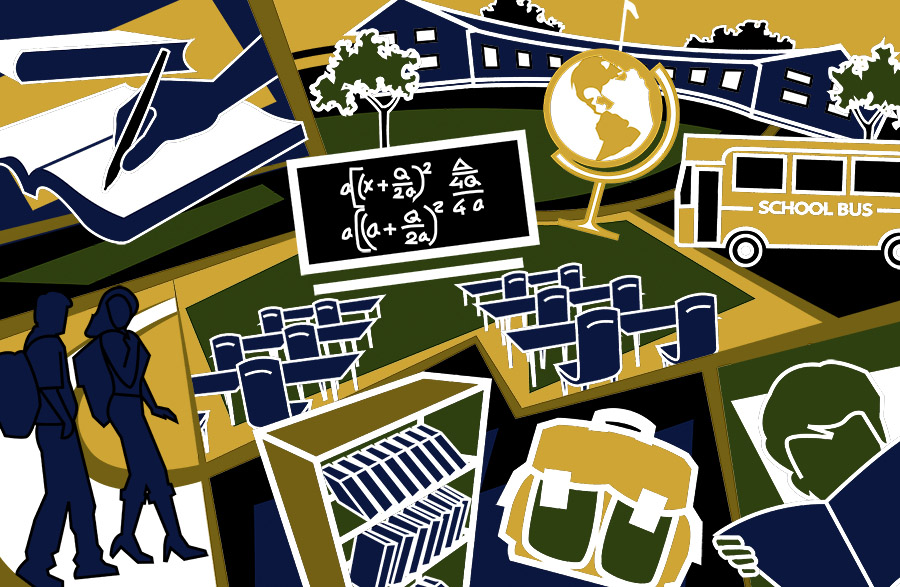 "The sooner we can introduce valuable career and technical skills to students, the better prepared they are to enter the workforce when they graduate," said Governor Bill Lee.
"I'm pleased to see these grants are being delivered and I am incredibly optimistic about the impact they will have on Tennessee's kids," Governor Lee stated.
Clarksville-Montgomery County Schools received a $9,000.00 STEM Start-Up Grant for Kenwood Middle School. A $23,504.57 Middle School CTE Start-Up Grant was also received for Kenwood Middle School, Montgomery Central Middle School, New Providence Middle School, Northeast Middle School, Richview Middle School, Rossview Middle School, and West Creek Middle School.
"Emphasizing STEM and CTE education, as well as providing opportunities to earn postsecondary credit, will help set our students on the path to success. The Best for All strategic plan prioritizes career exploration, and middle school is a pivotal time for students to learn more about opportunities beyond graduation and how they best align with their strengths and interests," said Commissioner Schwinn.
The Best for All strategic plan includes supports for all students to explore career paths and earn postsecondary credit. The middle school STEM and CTE start-up grants will emphasize middle school CTE classrooms across Tennessee with the goal of adding an additional 100 new middle school STEM programs by 2022. The EPSO expansion grant will provide resources to districts to expand equitable access and participation while also strengthening educator talent to invest in development and coaching of teachers, aligning with priority three of the Best for All strategic plan.
The middle school STEM start-up grants will be awarded to schools in 29 districts, the middle school CTE start-up grants will be awarded to schools in 17 districts, and EPSO expansion grant will be awarded to schools in 31 districts. The funds will be available to schools on January 1st, 2020. View a list of all recipients here.
"We are excited on being awarded the middle school start-up grants as it will provide additional opportunities to create and strengthen interest in our high school CTE Programming. Middle school is an opportune time to explore career interests and the grants will allow to us to bridge those interests as students transition to high school," said Dr. Donna Wright, director of Wilson County Schools.
"Monroe County is excited to learn that we are the recipient of this award. The state is looking to build a bridge between middle school and high school CTE programs. We believe this is key to future success in building career and technical programs in our district. This wonderful opportunity will begin exposing our students early to what the world of career and technical education has to offer," said Dr. DeAnna McClendon, director of Monroe County Schools.
For more information about the middle school STEM start-up grants, middle school CTE start-up grants, or EPSO expansion grants, visit the department's website or contact Deborah Knoll, director of K-12 programs and STEM initiatives, at Deborah.Knoll@tn.gov. For media inquiries, please contact Edu.MediaInquiries@tn.gov.