Nashville, TN – The Tennessee Department of Human Services (TDHS) is taking immediate steps to ensure access to critical services and benefits for customers while protecting the health of employees and the public in response to coronavirus (COVID-19).
After a careful analysis of foot traffic and the health and safety guidelines for coronavirus (COVID-19 provided by the U.S. Centers for Disease Control and Prevention (CDC) and the Tennessee Department of Health, the TDHS has decided to move to appointment only for in person services beginning Monday, March 23rd, 2020.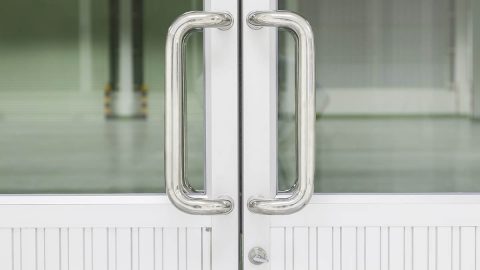 Local offices will have employees available to respond to questions or applications via telephone.
Customers can find the number to their local office by going on online www.tn.gov/content/tn/humanservices/for-families/supplemental-nutrition-assistance-program-snap/office-locator-family-assistance.html
These changes will remain in effect indefinitely for offices in each Tennessee county until the coronavirus (COVID-19 state of emergency is reduced. No issuance of benefits will be impacted as a result of these office closures.
"The decision to close our offices to foot traffic was made with the health and safety of both our staff and customers in mind," said TDHS Commissioner Danielle W. Barnes.
"The Tennessee Department of Human Services has taken many steps to modernize our processes and make it easier for individuals who need our services to access them online. These efforts are essential to our work building a thriving Tennessee, and they will allow us to continue serving our customers during the coronavirus (COVID-19 emergency," stated Barnes.
These TDHS services are always available online:
Learn more about the Tennessee Department of Human Services at www.tn.gov/humanservices