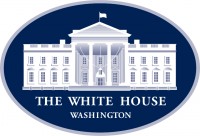 Washington, D.C. – At 5:40pm CT Tuesday evening, June 23rd, 2020, President Donald Trump will deliver an address to young Americans at the Dream City Church in Phoenix, Arizona.
President Trump was in Arizona yesterday, where he just visited the border to celebrate more than 200 miles of new border wall completed.

"We're on pace to complete 450 miles by the end of the year, and 500 miles almost immediately thereafter," the President said at a roundtable in Yuma.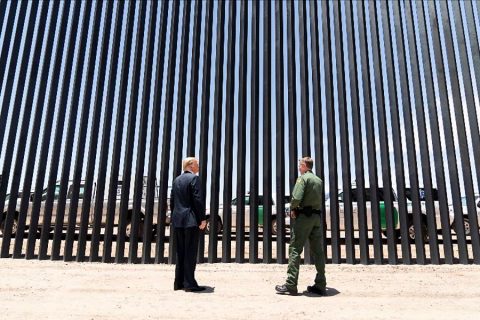 President Donald Trump: Our border has never been more secure!

"Illegal immigration is down 84 percent from this time last year. Illegal crossings from Central America are down 97 percent," he added. Nearly 450,000 pounds of drugs have been seized this year alone.

As of today, U.S. Customs and Border Protection has built approximately 216 miles of new wall system. Six miles have gone up in just the past week. Construction is underway now for 339 additional miles in high-priority locations along the southern border.

"My administration has done more than any administration in history to secure our southern border," President Trump said today.

Border security is national security, the President says. Criminal organizations, including drug traffickers and human smugglers, have long exploited America's porous southern border to put the lives of both U.S. citizens and law-abiding immigrants at risk.

Tragically, children are often the biggest victims. Vicious, transnational gangs such as MS-13 pray on minors and commit heinous attacks in communities across America.

Under President Donald Trump, the rule of law is being restored, legal immigration is being protected, and American neighborhoods are being kept safe from drugs and violence.

Stop crime at the border, not in our communities!

In case you missed it: President Trump takes action to protect U.S. workers