Topic: Ben Fendley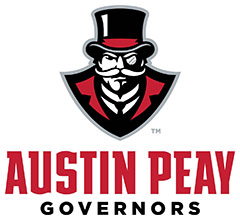 Clarksville, TN – Austin Peay State University (APSU) alumni Melton Self grew up in Alabama but certainly made his life—an impactful one—in Tennessee. But it almost didn't happen. In fact, Self twice almost stayed in his home state, but thoughts of the Alabama coal mines got the better of him and changed his mind.
Self was born in Dora, Alabama, and starred as a prep running back at Dora High School alongside Ben Fendley. Football coach Dave Aaron offered both scholarships. Fendley readily accepted to come north to Tennessee and Austin Peay State University. But Self still had a year of high school eligibility remaining at Dora but accepted his offer a year later (1947).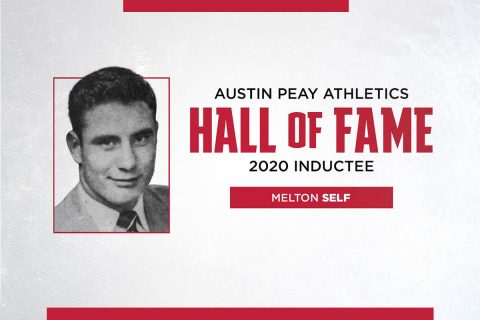 «Read the rest of this article»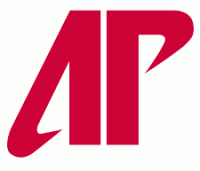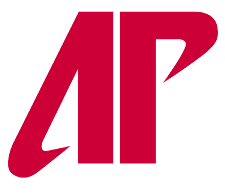 Clarksville, TN – For 34 years, if you wanted to play basketball at Clarksville High School, you had to first survive the grueling practices of that school's legendary coach, Ben Fendley. The U.S. Marine Corps and Korean War veteran knew what his players were capable of achieving, so he made sure they went home exhausted each night.
"You had better be prepared to give him everything you had in practice every day, or there was no place for you on his team," Wayne Pace, former CHS player and former chief financial officer and executive vice president for Time Warner Inc., said. "Practice was brutal; games were the treat." «Read the rest of this article»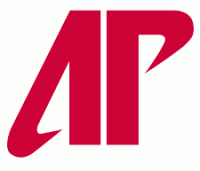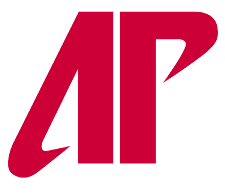 Clarksville, TN – Austin Peay State University will be "retiring" Governors Stadium, or at least as it is currently configured, at 2013 season's conclusion when the wrecking balls begin collapsing the home side of the 67-year-old facility to make way for a new construction, including suites, for the 2014 season.
To celebrate such retirement, Austin Peay's athletics department will honor the venerable facility by naming an All-Time Governors Stadium team.
«Read the rest of this article»
Part 2 of a 5 Part Series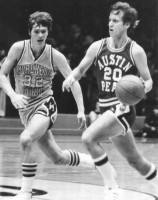 Clarksville, TN – Mickey Fisher came out of Clarksville High School as one of the best basketball players Clarksville had ever seen.  We had come to expect that he would play college ball somewhere, and with the history his family had with Austin Peay State University, the assumption was that he would play in Clarksville. According to his mother, Myra, he had been offered a scholarship to Jacksonville, but chose to stay in Clarksville and play for the Governors.
It was a delicate situation with his father, George Fisher, still coaching at APSU, and his mother working there as well. Myra Fisher told me, "We hoped it was alright, and that people didn't see it as a problem, but Mickey knew that he wasn't going to get any favors, and would have to work hard and earn his spot on the team."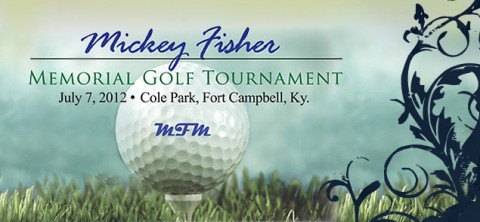 «Read the rest of this article»
Part 1 of a 5 Part Series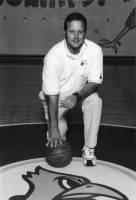 Clarksville, TN – My memories of Mickey Fisher began when I returned to Clarksville Tennessee in 1971. There were only three high schools in Clarksville at the time. Clarksville High School, Northwest High School and Montgomery Central High School.
I started dating a cheerleader at Northwest, and since I didn't go to high school here, I immediately hated Clarksville High School, (my girlfriend told me to).
When Northwest and CHS played each other, the entire city shut down, and everybody went to the game. I saw Mickey play a few games, but only when they played Northwest.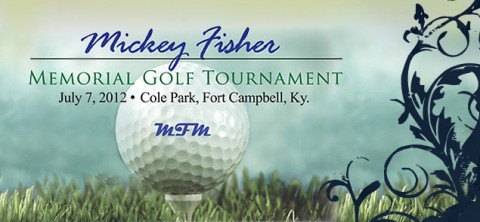 «Read the rest of this article»