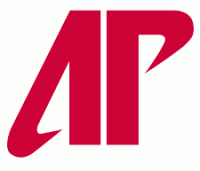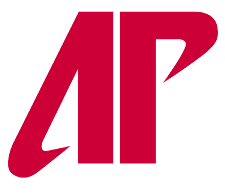 Clarksville, TN – Austin Peay State University will be "retiring" Governors Stadium, or at least as it is currently configured, at 2013 season's conclusion when the wrecking balls begin collapsing the home side of the 67-year-old facility to make way for a new construction, including suites, for the 2014 season.
To celebrate such retirement, Austin Peay's athletics department will honor the venerable facility by naming an All-Time Governors Stadium team.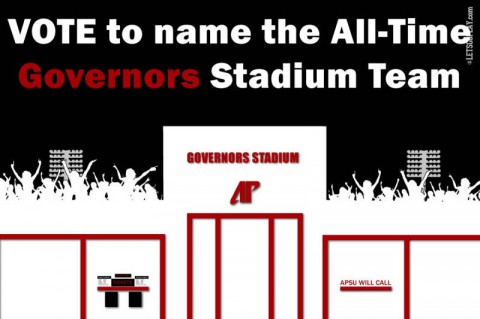 To assist with the selection, Governors football fans will not only be allowed to nominate players (five at a time) to the team, but they will be able to vote on the team as well after nominations cease and are tabulated.
A nomination form is located at www.letsgopeay.com .
Nomination categories will fall into the following: offense—lineman, receiver, running back and quarterback; defense—lineman, linebacker and defensive back; special teams—kicker, punter, return specialist.
Fans will have nearly a month to nominate before the final ballot will be announced. APSU plans to announce the All-Time Governors Stadium team during homecoming festivities, October 26th. They will be introduced for Governors Stadium's final game, November 16th, against Southeast Missouri when APSU plans to invite all former football players who performed in Municipal/Governors Stadium.
Since Governors Stadium opened in 1946, more than 1250 Governors football players have earned letters, 45 earned All-Volunteer State Athletic Association honors, 27 were chosen to the Pioneer Football League South team and 78 have been designated All-Ohio Valley Conference.
Also, 25 former football Governors have been elected to the APSU Athletics Hall of Fame. Those players automatically will be included on the final ballot—and will not have to be nominated.
Those players are:
Quarterback
Dick Hays, QB, 1948-51
Carlton Flatt, QB, 1961-64
Wide Receiver
George Fisher, WR
Harold "Red" Roberts, WR 1967-70
Tim Chilcutt, WR, 1961-65
Ronnie Parson, WR 1964-66
Steve Puthoff, WR, 1977-80
Running Back
Ben Fendley, RB, 1947-50
John Ogles, RB, 1963-66
Jay Bailey, RB, 2000-02
Offensive Line
Tommy Dobbs, OG, 1963-66
Defensive Line
Bonnie Sloan, DT, 1969-72
L.E. Oakley, DE, 1947-51
Tom Dillard, DE, 1964-65
Homer Bell, DE, 1946-49
Joe Neal Grisham, DE, 1955-57
Ed Kulakowski, DL, 1951-53
Brett Williams, DE, 1978-80
Richard Darden, DE, 1989-92
Linebacker
Bob Bible, LB, 1974-77
Bob Bird, LB, 1963-65
Eddie Walls, LB, 1983-86
Defensive Back
Andy Toombs, DB, 1964-67
Mike Betts, DB, 1975-79
Jeff Gooch, DB, 1994-96