Topic: Great Smokey Mountains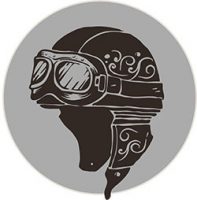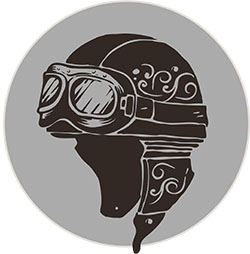 Clarksville, TN -With the Memorial Day weekend behind us, I guess we can focus on summer and all that it brings with it. Specifically, good weather. The kind of weather that allows us plenty of "seat" time on our bikes.
Up to now, it's been a crapshoot.
Here in my neck of the woods, it seemed as though we went from winter straight to summer, without a hint of spring. If you wanted to enjoy some time on your motorcycle, the best time of the day was in the morning, before the heat wave moved in.
«Read the rest of this article»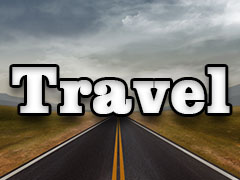 Clarksville, TN – The River's Edge Resort is located in the town of Eminence Missouri, population, 600.  It boasts some of the country's most beautiful landscape and waterways.
With 1/4 mile access to the Jack's Fork of the Current River, visitors are treated to some of the finest in outdoor recreation. Canoeing, paddling, rafting, fishing, golf, hiking, swimming and most importantly, for me anyway, motorcycle trails.
That's why I'm here.
«Read the rest of this article»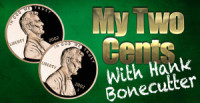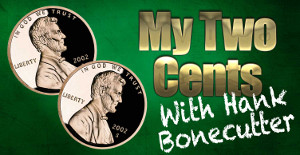 Clarksville, TN – If you know me, you know I've recently bought a motorcycle. Late last year I became the proud owner of a Harley-Davidson Street Glide Special.
IT. IS. AWESOME!
Now, if you're a biker, you know how I feel, if you're not, then don't wait any longer to answer the call of the open road. You only live once so don't put it off. If you've wanted it, go get it.  You won't regret it.
«Read the rest of this article»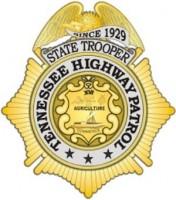 Nashville, TN – The Tennessee Highway Patrol (THP) named Trooper Nathan W. Hall the 2012 Trooper of the Year at a special award ceremony held Thursday evening in Murfreesboro, TN. Trooper Hall earned the honor after preventing a possible suicide attempt by a juvenile last December in Sullivan County.
"Trooper Hall is a great example of what is expected of a Tennessee State Trooper. He's professional, courageous, works hard and has a positive attitude. His actions on the night of December 16th, 2012 were nothing short of heroic. Trooper Hall is an outstanding representative of our agency and deserves the Trooper of the Year recognition," Colonel Tracy Trott said.
«Read the rest of this article»
Written by Sgt. Joe Padula
2nd Brigade Combat Team PAO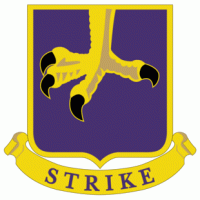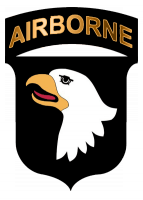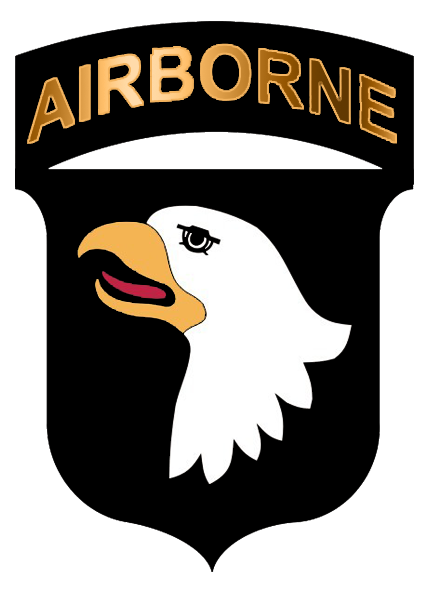 Gatlinburg, TN – The life of a Soldier whose official status is single, can at times be difficult. Demanding work hours, living in close quarters and maintaining high standards amongst a large group, are just of few of the daily challenges facing the Strike solos of the 2nd Brigade Combat Team, 101st Airborne Division (Air Assault).
According to Strong Bonds, a group dedicated to increasing the individual Soldier and family member readiness through relationship education and skill training, about half of the US Army is made up of single Soldiers, making it around 250,000 unwed Soldiers.
«Read the rest of this article»