Topic: Melissa Spielhagen

Clarksville, TN – The Clarksville Police Department would like to congratulate Lieutenant Melissa Spielhagen on earning the FBI Law Enforcement Executive Development Association (LEEDA) Trilogy Award.
The mission of FBI-LEEDA is to advance the science and art of law enforcement leadership and promote the exchange of information to improve law enforcement management practices through training, education, and networking among police professionals across the United States and beyond.
«Read the rest of this article»

Clarksville, TN – On Monday, July 1st, 2019, the Clarksville Police Department promoted eleven officers in a ceremony held at the Wilma Rudolph Event Center at Liberty Park. This was one of the largest promotion ceremonies the police department has ever had.
The room was filled with dignitaries, friends, family, and well-wishers as five officers were promoted to Sergeant, three to Lieutenant, two to Captain, and one to Deputy Chief.
«Read the rest of this article»

Clarksville, TN – During this week (October 19th, 2015-October 23rd, 2015), Officers from the Clarksville Police Department's Traffic Unit have been assisting West Creek High School Academy of Criminal Justice and Homeland Security in an event called The Freshman Challenge.
The Freshman Challenge at WCHS: The WCHS students started the week by working a (simulated) vehicle incident.
«Read the rest of this article»

Clarksville, TN – On September 22nd, 2014, Clarksville Police Officer Melissa Spielhagen responded to a crash on Tiny Town Road. A bicyclist, Vince A. Freeman was struck by an unknown vehicle and died from his injuries. The unknown vehicle left the scene of the collision.
Phyllis L. Taylor, 53 from Clarksville, was charged and arrested on September 24th, 2014 with killing bicyclist Vince A. Freeman, 22-year-old from Clarksville.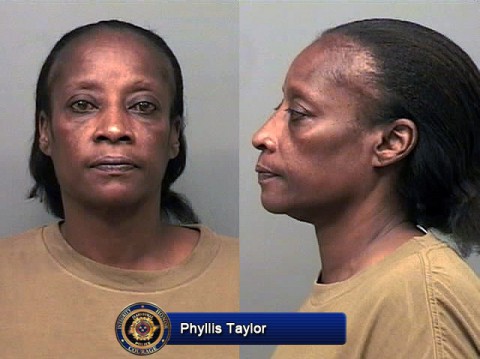 «Read the rest of this article»
Written by Sgt. Leejay Lockhart
101st Sustainment Brigade, 101st Airborne Division (AA) Public Affairs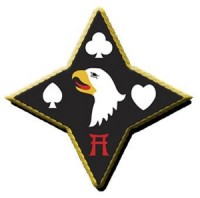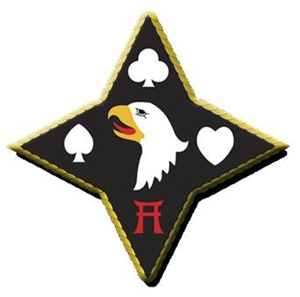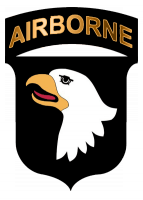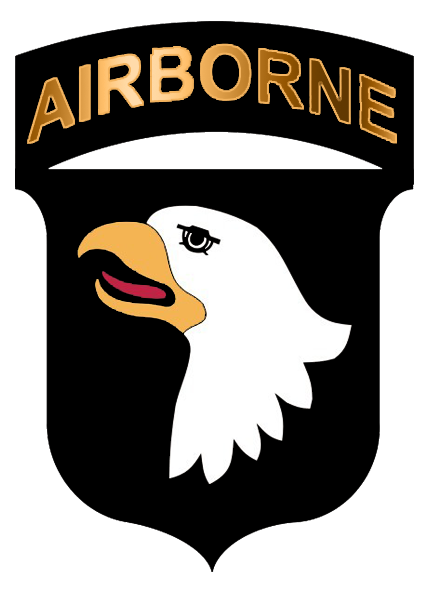 Fort Campbell, KY – Soldiers from the 716th Military Police Battalion, supported by the 101st Sustainment Brigade, 101st Airborne Division, participated in a battalion safety training exercise May 1st at Fort Campbell, Kentucky.
The battalion and their Families trained on many topics, including vehicle safety, safe alcohol use and the value of life.
Subject matter experts from the battalion and partners from Fort Campbell and Clarksville led the training.
«Read the rest of this article»

Clarksville, TN – On Wednesday April 29th, 2015 at 1:00pm, the Clarksville Police Department hosted an Improvised Alcohol Awareness Class for the Junior and Senior classes from Clarksville Academy at their outdoor Sports Complex off of Hwy 48-13.
The purposes of the class was to educate teens on the dangers of impaired driving, educate on DUI laws, and to influence a reduction in the underage consumption of alcohol.
«Read the rest of this article»

Clarksville, TN – Phyllis Taylor, a 53-year-old Clarksville resident, is the registered owner and driver of the vehicle that struck Vince A. Freeman, which resulted in his death.
Taylor was booked into Montgomery County Jail with the charges of Vehicular Homicide, Leaving the Scene of an Accident- Death or Injury, Failure to Yield the Right-of-Way, Driving without a License, and Financial Responsibility (no insurance). Her bond amount is $1,100,000.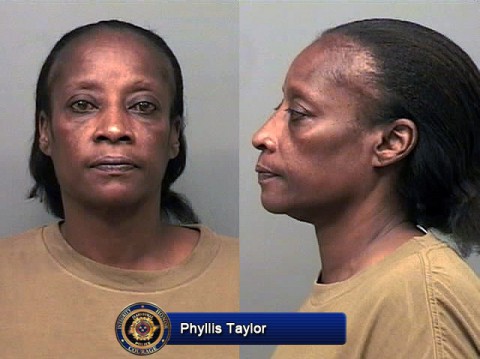 «Read the rest of this article»

Clarksville, TN – Sarah Horn, Senior Program Manager for I.A.C.P., announced that the Clarksville Police Department Placed 3rd among peers in National Law Enforcement Challenge.
The National Law Enforcement Challenge (NLEC) is a national traffic safety awards program that recognizes excellent law enforcement traffic safety programs.
The program provides law enforcement agencies with an opportunity to make a difference in their local communities and allows agencies to learn from one another and establish future goals in traffic safety enforcement and education. «Read the rest of this article»

Clarksville, TN – On Sunday, June 8th, 2014 at around 2:10am, Donnie Hodges (61yrs old) was operating a 2001 Chevrolet Silverado northbound on Ted Crozier Boulevard and lost control of the vehicle for an unknown reason.
Hodges vehicle left the roadway to the right side and struck a stop sign at the intersection of October Road and then struck a guardrail. Hodge's vehicle flipped onto the right side and the crash scene was located by a passersby driving through the area. «Read the rest of this article»

Clarksville, TN – On October, 18th, 2013, at 12:44 hours, an Officer, with the Clarksville Police Department, observed a blue GMC Sonoma, driving erratically, northbound on Fort Campbell Boulevard, near Concord Drive, making quick lane changes, from left to far right, and back several times.
The vehicle was stopped at a traffic signal, several vehicles ahead of the Officer, at Fort Campbell Boulevard and 101st Airborne Division Parkway.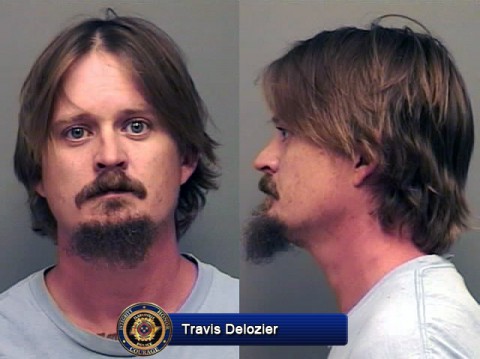 «Read the rest of this article»