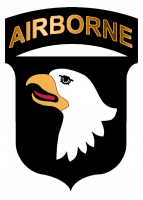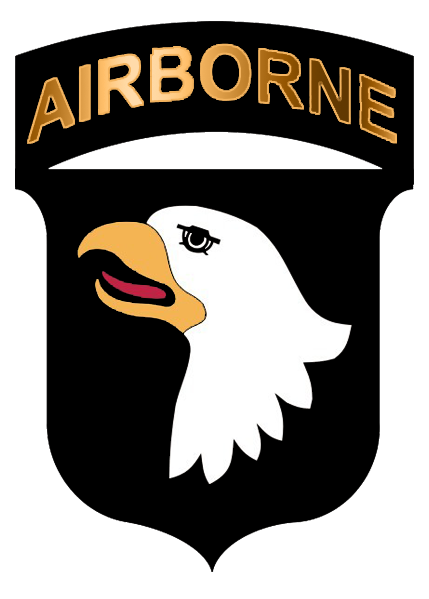 Fort Campbell, KY – Fort Campbell and tenant units will hold a full scale exercise on post, Tuesday, June 25th, which is designed to enhance and strengthen capabilities to respond locally to a full spectrum of crises.

While some elements of the exercise are notional, there will be a visible increase in movement of emergency service vehicles and personnel around post. Leadership wants all installation residents, workers and visitors to be aware of the exercise so there is no alarm due to the increased movement of emergency responders.

Full-scale exercises are conducted yearly at Army installations across the United States as part of a cyclic training plan designed to maintain and enhance response capabilities to a multitude of events, while fostering ties and forging partnerships with local principalities.

Fort Campbell is coordinating closely with several local agencies from surrounding communities, including the Clarksville Police Department and Oak Grove Police Department; Montgomery County, Stewart County and Trigg County Sheriff's departments and local emergency medical services, in order to safeguard Soldiers and Families.

Blanchfield Community Army Hospital will hold a mass casualty drill as part of the full scale exercise.  Additionally, real time Facebook postings will be used to inform the public of what is happening and what to do. These messages will be characterized with a large graphic (see graphic above) denoting the information is part of an exercise.

However, proper response to emergency vehicle movement should be observed.



Sections
News
Topics
101st Airborne Division, Army Installations, Blanchfield Army Community Hospital, Clarksville Police Department, CPD, Emergency Vehicles, Facebook, Fort Campbell KY, Montgomery County, MOntgomery County Sheriff's Office, Oak Grove Police Department, Soldiers, Stewart County, Stewart County Sheriffs Office, Training exercise, Trigg County, Trigg County Sheriff's Office, United States