Topic: Germany
Written by Curtis Johnson
Tennessee State Representative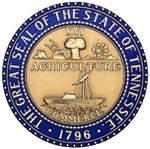 Nashville, TN – Two major bills to protect elderly and vulnerable adults from financial exploitation are moving through House Committees. House Bill 304 will be heard in the House Government Operations Committee this week, and House Bill 1064 is the House Calendar and Rules Committee.
This legislation gives securities officials and financial institutions the tools they need to help detect and prevent financial exploitation of those age 65 and older and vulnerable adults with diminished capacity.
«Read the rest of this article»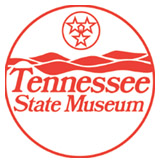 Nashville, TN – To commemorate the 100th Anniversary of America's entry into World War I on April 6th, 1917, the Tennessee State Museum has organized an exhibition entitled "The Yanks are Coming!" Tennesseans in World War I. The exhibition opened at the museum on April 6th and explores Tennessee's role in the war that came to be known as the "Great War."
The first mass war of the 20th century, World War I lasted four long years, from 1914 to 1918, with the United States entering the conflict on April 6th, 1917. Tennessee supplied more than 61,000 men to the Selective Service and 19,000 volunteers. Six Tennesseans would receive the Medal of Honor for their service.
«Read the rest of this article»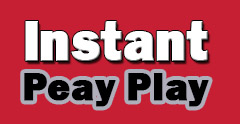 Clarksville, TN – Austin Peay State University's women's tennis team made a return to the Ohio Valley Conference postseason in 2016, after a two-year hiatus, but with the start of Ohio Valley Conference play in 2017 the Govs have come out of the gates quickly, but face some tough opponents this week as they try to remain undefeated in conference play.
The Govs enter the week with an overall record of 5-5, but more importantly a 3-0 mark in OVC play – one of three teams yet to drop a match in conference play this year – having opened OVC play with victories over Tennessee State (5-2) and Belmont (4-3) on the road and Jacksonville State (6-1) at home this past Saturday.
«Read the rest of this article»

Clarksville, TN – Tia Jones, a communication student at Austin Peay State University was in Germany, serving her country in the U.S. Army, when her past finally caught up to her.
A native of Goldsboro, North Carolina, Jones grew up in a self-described broken home. Raised by her mother, Jones did not meet her biological father during her early years, and in his absence, a six-year-old Jones found suffering as the victim of sexual assault at the hands of her mother's boyfriend.
«Read the rest of this article»
Written Staff Sgt. Kimberly Lessmeister
101st Sustainment Brigade, 101st Airborne Division (AA) Public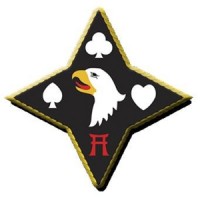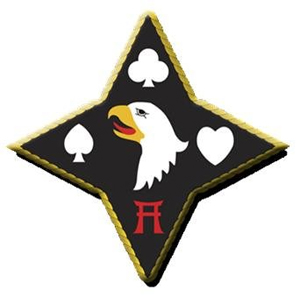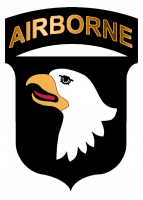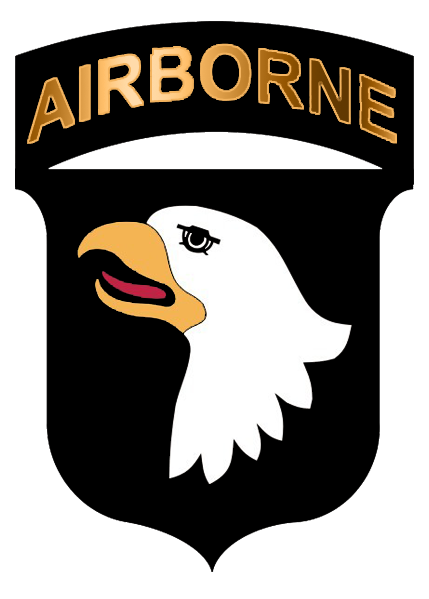 Fort Campbell, KY – The suicide crash
While driving down a road he hadn't frequented in nearly three years, Sgt. Chase Rapp, a human resource noncommissioned officer with 716th Military Police Battalion, 101st Airborne Division (Air Assault) Sustainment Brigade, 101st Abn. Div., and his girlfriend encountered a truck that had crashed into a utility pole.
Rapp slowed down to ask onlookers if everything was okay. "Well, we think so," was the not-so-reassuring response.
«Read the rest of this article»
Written by Alan Buis
NASA's Jet Propulsion Laboratory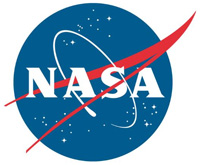 Pasadena, CA – Construction is now complete on the first of the two satellites for NASA's Gravity Recovery and Climate Experiment Follow-On (GRACE-FO) mission, planned for launch in the December 2017/January 2018 timeframe.
The satellite, built by Airbus Defence and Space at its manufacturing facility in Friedrichshafen, Germany, will spend the next several months undergoing testing at the IABG test center in Ottobrunn, near Munich. The second GRACE-FO satellite will be ready for testing in the near future.
«Read the rest of this article»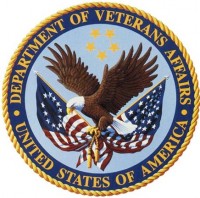 Washington, D.C. – The Treaty of Versailles was signed on June 28th, 1919, in the Palace of Versailles outside the town of Versailles, France officially ended World War I, also known as "The Great War".
However, fighting ceased seven months earlier when an armistice, or temporary cessation of hostilities, between the Allied nations and Germany went into effect on the eleventh hour of the eleventh day of the eleventh month. For that reason, November 11th, 1918, is generally regarded as the end of "the war to end all wars."
«Read the rest of this article»
Written by Corey Adams
APSU Sports Information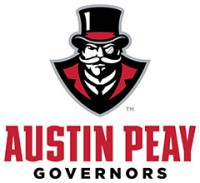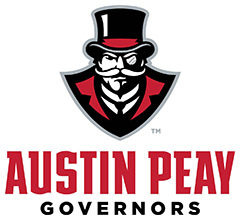 Clarksville, TN – On July 7th last summer, things were quiet here in the United States – just your typical Thursday afternoon. But overseas surrounding a diamond-shaped area in the streets of Geneva, Switzerland, it was a frenzy. It was the day France shocked the soccer world by advancing to the UEFA Euro 2016 final following a 2-0 upset over Germany.
Geneva borders France to the east side, and the locals celebrated the victory for hours, horns honking as each vehicle drove by the crowd of people. Among the gathering was an Austin Peay alum, standing in awe by the abnormality in front of him.
«Read the rest of this article»
Written by Laura Boyd
BACH Public Affairs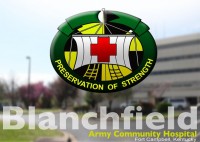 Fort Campbell, KY – A Fort Campbell Warrior Transition Battalion Soldier was one of 13 medics honored at nearby Valor Hall Tuesday during the 7th Annual Armed Services YMCA Angels of the Battlefield event featuring decorated Army veteran, Noah Galloway, as keynote speaker.
Medics save lives on the battlefield and are often referred to as "Doc" by their peers. Sgt. 1st Class Robert Ernest Minor was no exception to this worthy title.
Minor was the team sergeant in charge of training and leading medics at Tarin Kowt, Afghanistan from May 2010 to May 2011.
«Read the rest of this article»
Written by Elizabeth Landau
NASA's Jet Propulsion Laboratory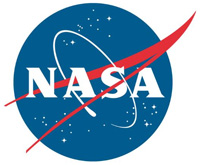 Pasadena, CA – Astronomers studying distant galaxies powered by monster black holes have uncovered an unexpected link between two very different wavelengths of the light they emit, the mid-infrared and gamma rays.
The discovery, which was accomplished by comparing data from NASA's Wide-field Infrared Survey Explorer (WISE) and Fermi Gamma-ray Space Telescope, has enabled the researchers to uncover dozens of new blazar candidates.
«Read the rest of this article»