Topic: Germany
APSU Sports Information

Clarksville, TN – Former Austin Peay State University soccer standout Tatiana Ariza will once again represent her native Colombia at the 2016 Rio Summer Olympics, August 3rd-20th, in Brazil.
Ariza was one of 18 players chosen Thursday to represent Las Cafeteras (The Coffee Growers), beginning August 3rd against France in Belo Horizonte. Colombia also is scheduled to face New Zealand (August 6th) and the United States (August 9th) in the first stage of Group G.
«Read the rest of this article»

Clarksville, TN – Montgomery County Sheriff's Office beloved German Shepard K9 Titan passed way Sunday night from complications from gastric dilatation volvulus surgery.
Titan has been with the Sheriff's Office since 2014. He was born in Herzebrock-Clarholz, Germany on September 30th, 2011. Before arriving in the United States in 2013, he received his Schutzhund title.
«Read the rest of this article»
Written by Sgt. Katie Eggers
Headquarters, 101st Airborne Division (Air Assault)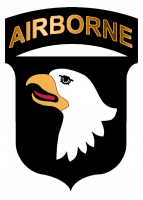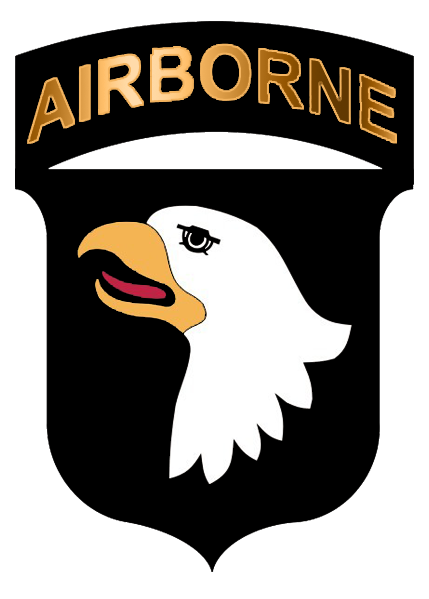 Baghdad, Iraq – Passover is one of the most celebrated Jewish holidays. It is an eight-day celebration that starts with a Seder meal commemorating the biblical story of when the Angel of Death passed over the homes of Israelites, sparing their first-born children and ultimately emancipating them from slavery in ancient Egypt.
From April 28th to April 30th, Jewish service members and civilian contractors deployed in support of Combined Joint Force Land Component Command – Operation Inherent Resolve celebrated Passover services and Seder meals provided by a rabbi at the Baghdad Diplomatic Support Center in Iraq.
«Read the rest of this article»
Written by Staff Sgt. Sierra Fown
2nd Brigade Combat Team, 101st Airborne Division (AA) Public Affairs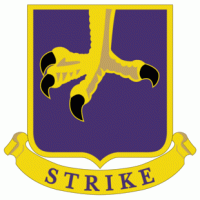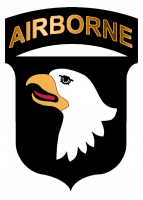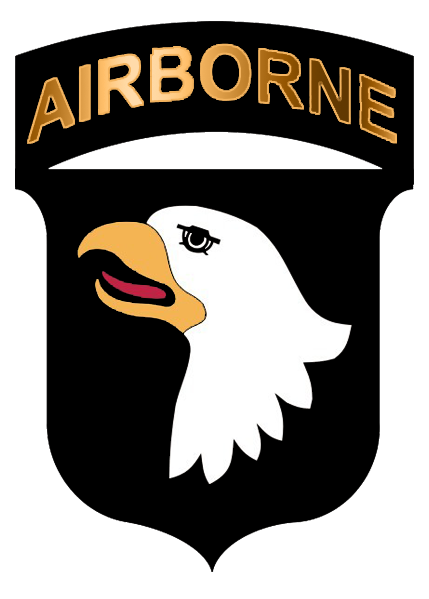 Fort Polk, LA – It isn't very rare for a father and son to share common interests, whether that be sports, fishing or a love of grilling. Many sons look up to their fathers, and some even go on to take over Family businesses when the parent retires.
Staff Sgt. Tomas Rodriguez Jr. and his father, retired Staff Sgt. Tomas Rodriguez Sr., share the love of defending their country from all enemies – foreign and domestic.
They also have had the privilege of donning Old Abe on their left shoulders while serving with the 101st Airborne Division.
«Read the rest of this article»

Clarksville, TN – Austin Peay State University's Phi Alpha Theta (PAT) history honors society has long been among the best in the country, recently winning Best Chapter of the Year Division IV for the seventh consecutive year.
Two members of the University's chapter were chosen to join members of 77 other PAT chapters in presenting their historical research at the society's biennial national conference, held January 6th-10th in Orlando, FL at the Walt Disney World resort.
«Read the rest of this article»
Nissan Stadium to Host a Doubleheader Featuring the USA, England, Germany and France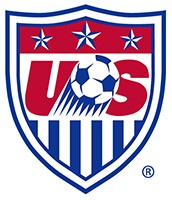 Chicago, IL – U.S. Soccer will host an elite, four-team international tournament featuring four of the top five ranked women's national teams in the world as England, France and Germany join the USA for the SheBelieves Cup to be held from March 3rd-9th at three venues in the southeastern United States.
The SheBelieves Cup underlines U.S. Soccer's continued commitment to investing in the growth of women's soccer, and will be the globe's premier women's soccer tournament staged in advance of the 2016 Summer Olympics in Rio de Janeiro.
«Read the rest of this article»
Written by Guy Webster
NASA's Jet Propulsion Laboratory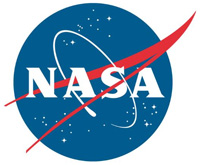 Pasadena, CA – NASA's next Mars spacecraft has arrived at Vandenberg Air Force Base, California, for final preparations before a launch scheduled in March 2016 and a landing on Mars six months later.
Lockheed Martin Space Systems, Denver, built and tested the spacecraft and delivered it on December 16th from Buckley Air Force Base in Denver to Vandenberg, on the central California Coast.
Preparations are on a tight schedule for launch during the period March 4th through March 30th. The work ahead includes installation and testing of one of the mission's key science instruments, its seismometer, which is scheduled for delivery to Vandenberg in January.
«Read the rest of this article»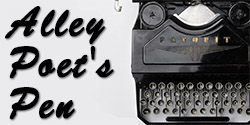 Nashville, TN – Once, in another life, I found myself seated atop the rear of a convertible Corvette in a Veteran's Day parade, cruising 5MPH down the streets of the township where I was an elected councilwoman. I'd been called up last minute (just that morning) by a fellow councilman colleague, as though I was to know of the tradition that existed each year.
There would be a program of festivities and a ceremony set up at the local park. As we waved and smiled at our neighbors and friends, I saw the councilman pull out two typed sheets of paper from the breast pocket of his suit. When I asked what it was, he said, "You know we're making speeches."
«Read the rest of this article»
Written by Army Staff Sgt. Tina Villalobos
301st Public Affairs Detachment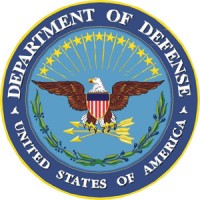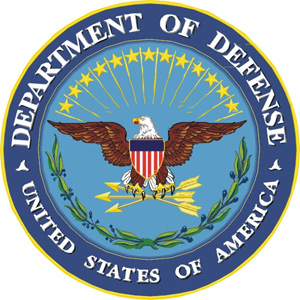 Hohenfels, Germany  – Although World War I officially ended June 28th, 1919, the fighting had stopped several months earlier, when "an armistice … between the Allied nations and Germany went into effect on the eleventh hour of the eleventh day of the eleventh month."
U.S. President Woodrow Wilson declared November 11th as Armistice Day, according to the Veterans Administration. Through legislation passed June 1st, 1954, Nov. 11 became Veterans Day — a day to honor American veterans of all wars.
Since the 9/11 attacks against America, many U.S. service members have become seasoned warriors, some with multiple deployments under their belts. Many troops have chosen to continue their service in the military.
«Read the rest of this article»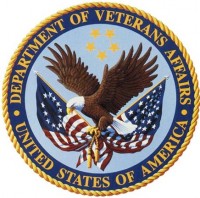 Washington, D.C. – World War I, also known as "The Great War" at the time,  officially ended when the Treaty of Versailles was signed on June 28th, 1919, in the Palace of Versailles outside the town of Versailles, France.
However, fighting ceased seven months earlier when an armistice, or temporary cessation of hostilities, between the Allied nations and Germany went into effect on the eleventh hour of the eleventh day of the eleventh month. For that reason, November 11th, 1918, is generally regarded as the end of "the war to end all wars."
«Read the rest of this article»