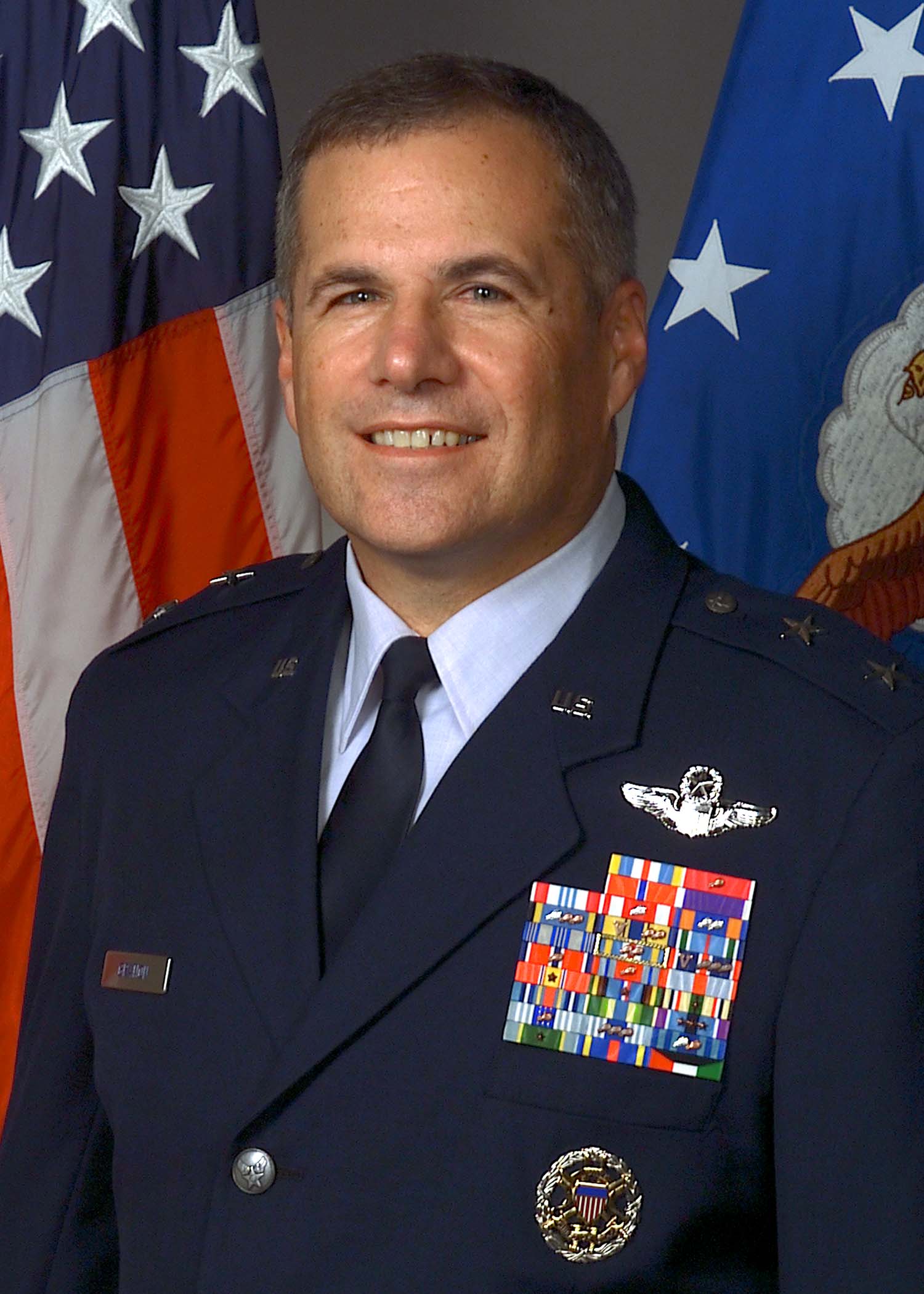 With Super Tuesday just two days away, the race for both Democratic and Republican nominations escalates. No race is heating more than that of Barrack Obama and Hillary Clinton.
On Monday, February 4, the eve of dozens of state primaries, a rally for Presidential Candidate Barack Obama will be held at the Tropicana Mexican Restaurant, 233A Tiny Town Road in Clarksville at 1:00 p.m.
Retired Major General Scott Gration, Obama's top military advisor, will be present to speak on behalf of Obama, according to Terry McMoore, Director of the Urban Resource Center.
General Gration has been on a non-stop tour across the country, where he has been emphasizing Obama's support for the troops while promoting his leadership credentials to be the next commander in chief.
As an Air Force pilot, Gration flew more combat missions than any other American while commanding the operations overseeing both the northern and southern no-fly zones in Iraq. His aerial combat experience logs in at more than 5,000 hours, including 983 hours of combat time during 274 missions in Iraq. Gration was also the commander of Task Force West during Operation Iraqi Freedom.
This event is hosted by the Clarksville-Montgomery County "Barack Obama for President" Campaign Team and is free and open to the public. For more information, contact Dede Casteel at 931.624.0231 [] or Credo AMouzouvik at 931.378.2378.