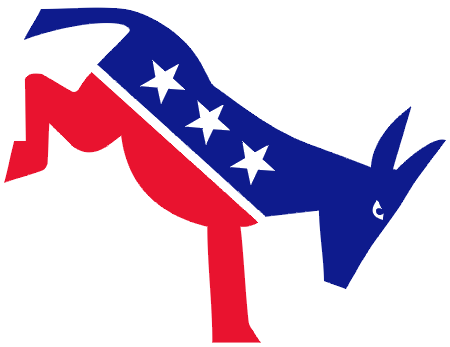 The Montgomery County Democratic party will host a "Democratic Convention Watch Party" on Thursday, August 28 at MCDP headquarters, 534 Madison Street (on the corner of University and Madison street) at 7 p.m.
The public is invited to join the MCDP and Clarksville for Obama in watching Senator Barack Obama accept the nomination as the Democratic candidate for the position of President of the United States of America. This year's convention is a piece of American history in the making.
The Democratic Party office is now open from 2-5 in the afternoon, and will "hit the ground running" with full time hours as the convention ends, according to MCDP Chairman Gene Lewis.
Plan to watch the convention, and enjoy political discussions, at this celebration. Refreshments will be served. The Democratic Headquarters is handicapped accessible. For additional information please call (931) 378-1999. RSVP at http://my.barackobama.com