Written by U.S. Army Sgt. Grant Matthes Regional Command-East Public Affairs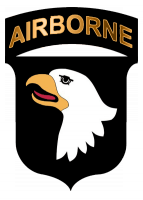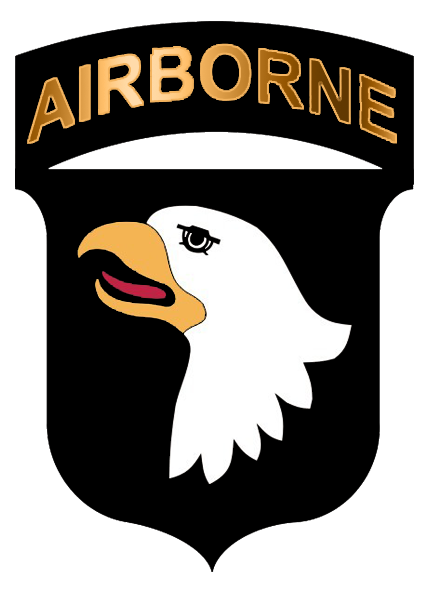 Bagram Airfield, Afghanistan – There are many lines of defense used by military forces to ensure insurgency doesn't make its way onto coalition force grounds.
Armed Soldiers bearing Screaming Eagle patches have no problem ensuring that the security of Bagram's joint operation center is top notch.
Combined Joint Task Force 101 Soldiers guard the gates and interior of Bagram's JOC, which is headquarters for the Regional Command-East command group.
"My guys and I are responsible for making sure all personnel working in the JOC compound are able to accomplish our mission without worry," said U.S. Army Sgt. Fred Harvey, Intelligence and Security Company, Headquarters and Headquarters Battalion, 101st Airborne Division, daytime sergeant of the guard and quick reaction force noncommissioned officer in charge.
"I keep a positive attitude knowing I am taking the role of a Soldier who has trained with the unit and is on the ground outside the wire everyday doing good things over here," said U.S. Army Spc. Daniell Miller, I&S Company, HHB, 101st Airborne Division, gate guard and a native of Macon, GA.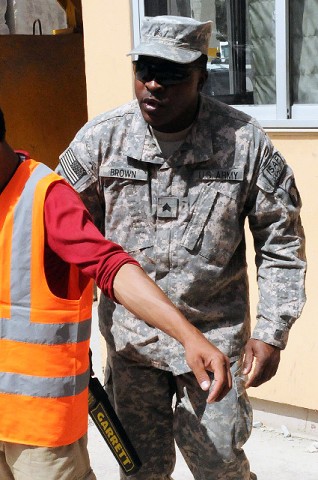 The guard posts are manned 24 hours a day to ensure that everyone who enters the JOC compound has authorized and up-to-date credentials, and to eliminate the chance of enemy attacks on the compound.
"In situations where the threat level is raised, there are actions that are taken to mitigate the risk of enemy attacks," said Harvey, a native of Shelbyville, TN. The guards support the commanding general's personal security detachment, which is a platoon designated to escort the general, should they need to leave the compound.
Afghan citizens who work for coalition forces get checked for proper credentials and are scanned over with a hand-held metal detector before entering the compound.
"It's my job as an infantryman to provide security," said U.S. Army Sgt. Danuall Brown, I&S Company, HHB, 101st Airborne Division, gate guard and a native of Cairo, GA.
"It's a real honor for my Soldiers and me to be entrusted with a responsibility such as this," said Harvey.