Written by U.S. Army Staff Sgt. Gary A. Witte 300th Mobile Public Affairs Detachment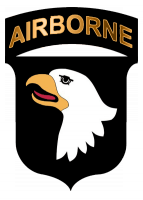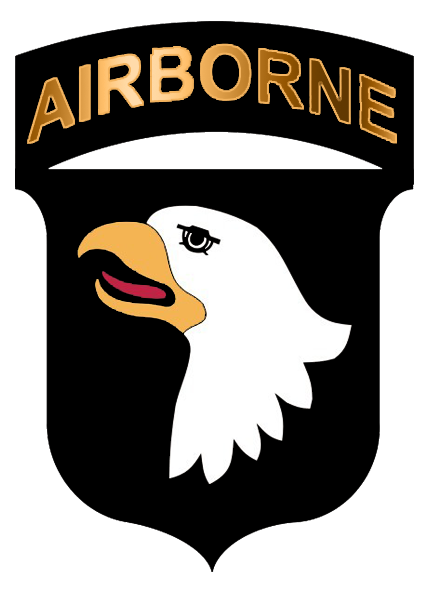 Kunar Province, Afghanistan – Task Force No Slack, provides security during a visit to Lar Sholtan village in eastern Afghanistan's Kunar province August 21st. Two months previously, a female suicide bomber killed two Soldiers with the unit and seriously wounded two other Soldiers, three Afghan police officers and at least five children in the village.
This marked the first visit to the community by International Security Assistance Forces since the attack.
Additional Photos