Written by U.S. Army 1st Lt. R.J. Peek 3rd Battalion
187th Infantry, 101st Airborne Division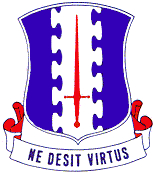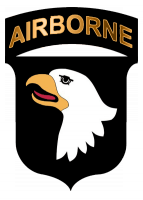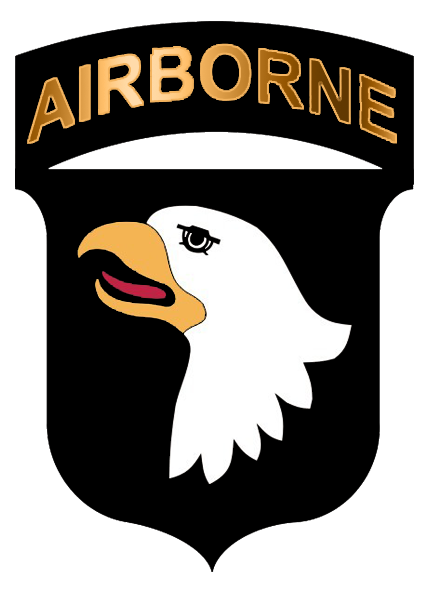 Ghazni Province, Afghanistan – The Soldiers of 3rd Battalion, 187th Infantry, Iron Rakkasan, has some tough Soldiers.
U.S. Army Sgt. William Bickers from Cincinnati, a mortar man for Battlehard Company, 3rd Battalion, 187th Infantry, epitomized that strength September 16th.
While conducting a foot patrol through Andar district, Bickers, from Cincinnati, and his platoon came under contact from insurgents using AK-47s and rocket-propelled grenades. Two Soldiers sustained injuries in the attack before they were able to force them to flee. Bickers took a gunshot to his left arm and was evacuated to Forward Operating Base Ghazni for medical care. He was later moved to Bagram Air Field for higher-level treatment.
Being shot was only the beginning for Bickers. While lying in a hospital bed recovering from his injuries and surgery, Bickers was visited by U.S. Army Maj. Gen. John Campbell, Commander of the 101st Airborne Division. Campbell presented Bickers with two awards that day. The first was the Combat Infantryman's Badge for his direct engagement with the enemy. The second was a Purple Heart for being wounded in the line of duty.
After receiving the two awards, Bickers showed his true inner strength. Despite having just been wounded in action, Bickers elected to reenlist for an additional two years of military service. Campbell stood beside his hospital bed September 16th as Bickers' Platoon Leader, U.S. Army 2nd Lt. Brady Juelson from Palm Coast, FL, administered the reenlistment oath as Bickers held up his uninjured right hand. Juelson was also wounded in the engagement.
"I was wounded less than nine hours ago in a firefight," said Bickers. "I am reenlisting now because I love the Army and this unit. Bad things happen, but this will not change my mind about supporting my unit and my country."
U.S. Army Lt. Col. David Fivecoat from Delaware, Ohio, Battalion Commander of 3rd Battalion, 187th Infantry, said, "Sgt. Bickers has shown exceptional strength and courage. He is an excellent Soldier and leader, and we are proud to have him stay part of the Iron Rakkasan Team for another two years."