Written by U.S. Army Spc. Richard Daniels Jr.
Task Force Bastogne Public Affairs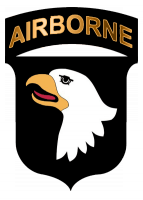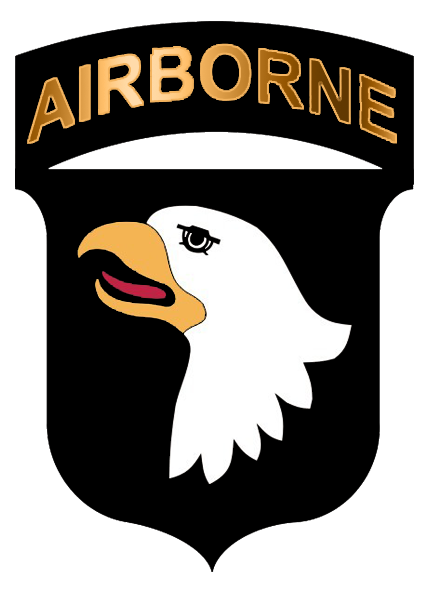 Nangarhar Province, Afghanistan – The Task Force Balls Soldiers conducted a dry fire run to keep themselves prepared for combat in eastern Afghanistan's Nangarhar Province at Forward Operating Base Garcia September 29th.
The soldiers simulated pulling the lanyard hooked up to the howitzer, loading rounds into their howitzer as well as sighting onto their aiming reference.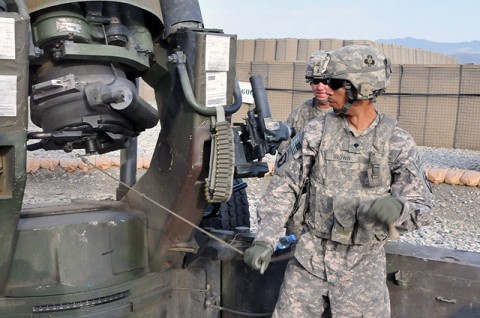 Additional Photos