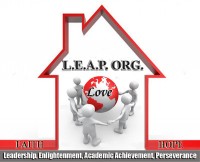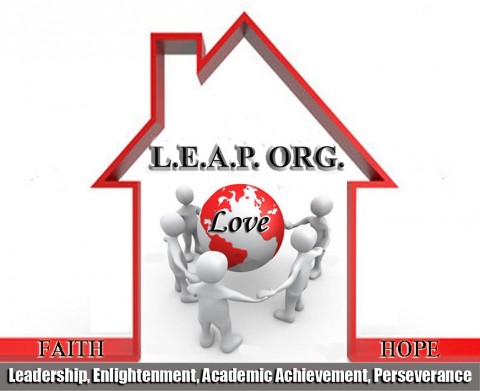 Clarksville, TN – On December 19th, 2011 marked the last day of school for students of the Greenwood Alternative School and the first dose of reality for some. The LEAP Organization facilitated the acclaimed Reality Check program that was sponsored by the Clarksville Montgomery County School System.
Volunteers were asked to sit behind a table that represented different aspects of life such as banks, car dealerships, day cares, college, clothing store, grocery store, and real estate offices.
The students were given a sheet of paper that had various scenarios on them such as being a single parent, high school dropout, married with 3 kids, etc. Based on number kids, level of education and other factors determined how much money the students started off with.
The objective was to have them go through this simulated version of life and be responsible for making sound decisions that enabled them to still have money after they have visited each booth.
"Our hope is that this dose of reality will give them a greater understanding and appreciation for what their parents go through as well as emphasis the importance of making responsible decisions early so that later on in life they can reap the benefits" commented Alternative School Principal David Turner.
Miller-Motte Technical College High School Presenter, Maria Scott was the guest speaker. She discussed matching their personality with a career, the do's & dont's of facebook, managing their time efficiently.
The LEAP Organization expressed its sincere appreciation for the many community volunteers and staff at the Alternative School for making this program possible. LEAP is extremely appreciative for Candy Johnson for bringing this wonderful program to Clarksville and making it all possible.
The next date for Reality Check to be facilitated is December 28th from 10:00am to 4:00pm at the Emmanuel Family Life Center located at 303 Fairview Lane. LEAP would like to extend an invitation to youth who have not had the opportunity to participate in the program to do so as well as volunteers who would like to be involved. For additional information please call 931.245.6922