Rakkasan win Gold
Written by Sgt. Mike Monroe
2nd Brigade Combat Team PAO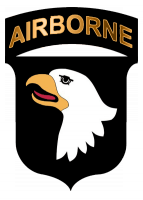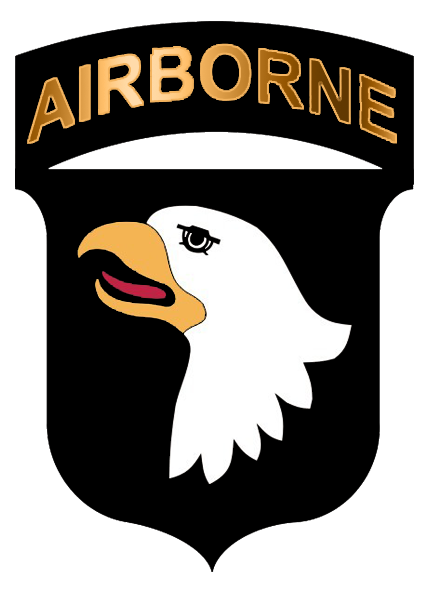 Fort Campbell, KY – Soccer, or football to the rest of the world, is a sport that is gaining popularity in the United States. The Soldiers of the 101st Airborne Division (Air Assault), competed in a tournament during Week of the Eagles to determine the best Soccer team in the division.
Beginning with nine teams consisting of Soldiers from all across Fort Campbell, the championship was decided August 15th. The tournament stretched out over three-days and was a test of all the preparations leading up to Week of the Eagles 2012.
"The guys have been practicing hard during the last couple of weeks getting ready for this," said Maj. Diogo Tavares, the deputy squadron commander for the 1st Squadron, 75th Cavalry Regiment, 2nd Brigade Combat Team, 101st Airborne Division (Air Assault). "We have been figuring out who plays where, trying to develop some good chemistry."
The matches were held at Fryar Stadium, Fort Campbell's high school football venue. Each match consisted of two 20-minute halves with a five-minute halftime. The break gave the coaches the chance to give their team a pep talk, saying what they did strong and what they need to work on.
"Midfield, I need you to get back a little bit," said Staff Sgt. Warren Bryson of Troop B, 1st Squadron, 75th Cavalry Regiment and coach for the Strike Soccer team, during his half time speech. "Challenge the ball, challenge the ball. They are getting past the 50 and no one is challenging them."
While the games would prove to be physically exhausting, one team would come out on top. The team from 3rd Brigade Combat Team, Team Rakkasan, would shut out three teams to claim first place in the tournament.
"It was an extremely rewarding three weeks and we came together as a team and gelled like we had been playing together for years," said Sgt. 1st Class James Weaver, a battle captain with Rakkasan's 1st Squadron, 33rd Cavalry Regiment and also the team coach. "We knew we had a good chance of making it out of the first round and after our first match, our confidence grew and we knew we were the team to beat."
The teams that played against the Rakkasan team respected their talent and level of play. The matches were physical and demanding which made for flared tempers and some yelling, but at the end of the match everyone shook hands and went home content with their performance.
"I am proud to know that the team we lost to went on to win it all," said Tavares of the Strike's loss to the Rakkasans. "It is always hard to lose, but to know that it was to the championship team makes it just a little easier. I am glad to see them victorious."
Photo Gallery