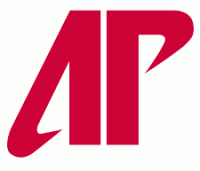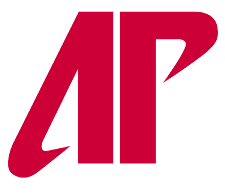 Uncasville, CT – Former Austin Peay State University women's basketball head coach Lin Dunn was one of six members elected to the Women's Basketball Hall of Fame, which was announced during the WNBA All-Star Game, Saturday, July 27th.
The six members of the Class of 2014 are: Lin Dunn (coach), Michelle Edwards (player), Mimi Griffin (contributor), Yolanda Griffith (player), Jasmina Perazic (player), and Charlotte West (contributor). The Class of 2014 will be formally inducted into the Women's Basketball Hall of Fame on June 14th, 2014 in Knoxville, TN.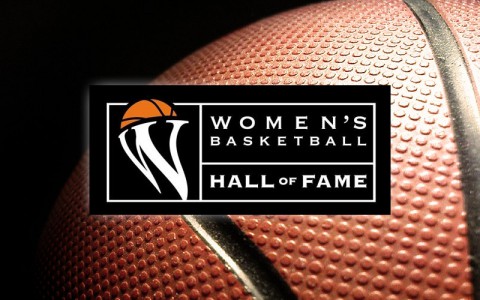 Dunn, who was elected to the Austin Peay Athletics Hall of Fame in 1980-81, is regarded as one of the most successful women's basketball coaches. She began her coaching career at Austin Peay in 1970 and went on to compile a remarkable 25-year collegiate record that includes a .635 winning percentage at four schools (447-257).
Best known as the architect of the Purdue women's basketball program, Dunn guided the Boilermakers for nine seasons and collecting three Big Ten Conferences titles. She led Purdue to seven NCAA tournament appearances, including four Sweet Sixteen's and a trip to the Final Four in 1994.
Dunn's first assignment in professional basketball came when she took over the reigns of the American Basketball League's Portland Power in 1996. The following year she won the Western Conference Championship and was named the ABL Coach of the Year. Dunn moved on to lead the WNBA expansion Seattle Storm in 2000. She is currently the coach of the WNBA Indiana Fever, which she has coached since 2008 and led to the 2012 WNBA championship.
In addition to the Class of 2014, the WBHOF will recognize the 1976 USA Olympic Team for their contributions to the game in a display at the Hall entitled "Trailblazers of the Game". The 1976 team will join the All American Red Heads, Edmonton Grads, the Former Helms/Citizens Savings/Founders Bank, and the Wayland Baptist Flying Queens as the only five groups recognized as "Trailblazers of the Game".
The Women's Basketball Hall of Fame's Board of Directors serves as the selection committee in determining which individuals will be inducted each year and which groups will be honored as "Trailblazers of the Game". Voting is based on various factors, which include moral character, integrity, sportsmanship, record of performance, ability, national or international recognition, and contributions to the game of women's basketball.