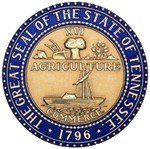 Nashville, TN – Tennessee Governor Bill Haslam and Department of Veterans Affairs Commissioner Many-Bears Grinder today announced September 20th-26th, 2013 as POW/MIA Recognition Week. Meanwhile, the United States Department of Defense announces the identification of Major Howard V. Andre, Jr. of Memphis who has been missing in action since July 8th, 1969.
Major Andre and Major James E. Sizemore of Illinois were on a night armed reconnaissance mission when their A-26A Invader aircraft crashed in Xiangkhoang Province, Laos during the Vietnam War. Both men died in the crash but their remains were unaccounted for until April 2013. The Air Force pilots will be returned to their families for burial with full military honors on September 23rd at Arlington National Cemetery. They were classified as missing in action for nearly 44 years.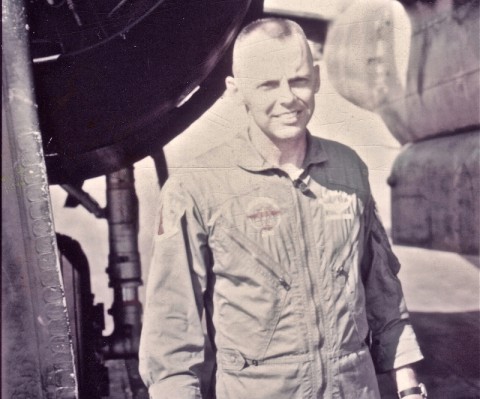 "We have made a commitment as a state and country to never forget the sacrifices of Prisoners of War and those still Missing In Action," Grinder said. "The recovery of Major Andre is a reminder that our commitment to remember should endure until all of our service members are brought home."
Earlier this year, the remains of Private First Class Glenn Shoenmann were returned to Tennessee in January after being classified as missing in action for more than 62 years. The Grundy County native reportedly died as a Prisoner of War on December 29, 1950. He was 20-years old. Family members say Shoenmann's remains were recovered in 2004, but the identification process was not finalized until December, 2012.
More than 83,000 Americans and more than 200 Tennesseans are still missing or unaccounted for since World War II.
In 1990, the 101st Congress passed legislation to recognize the National League of Families' POW/MIA flag. Since 2011, the week beginning the third Friday of September and extending through the following Thursday of each year shall be designated as "Tennessee POW-MIA Recognition Week" to remember and pay tribute to service members captured by the enemy and those still missing in action.
As a tribute to Prisoners of War and those still Missing in Action, the well-known POW-MIA Flag will fly over the Tennessee State Capitol on September 20th.
Commissioner Grinder will present Governor Haslam's POW/MIA Recognition Week Proclamation to attending Ex-Prisoners of War during a Tennessee Valley Healthcare System
Ex-POW/MIA ceremony on September 20th, 2013 at the Smyrna Town Centre at 100 Sam Ridley Parkway East, Smyrna TN at 10:00am (CDT).
For more information, visit the department's web site at www.tn.gov/veteran, facebook/myTDVA or twitter @TNDVA.