Written by Sgt. Sinthia Rosario
101st Sustainment Brigade, 101st Airborne Division (AA) Public Affairs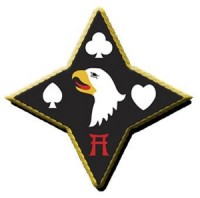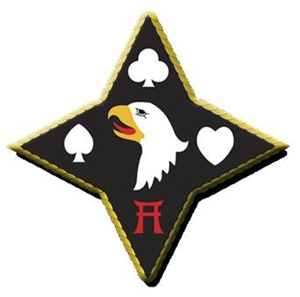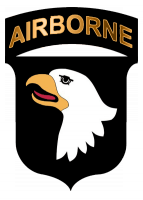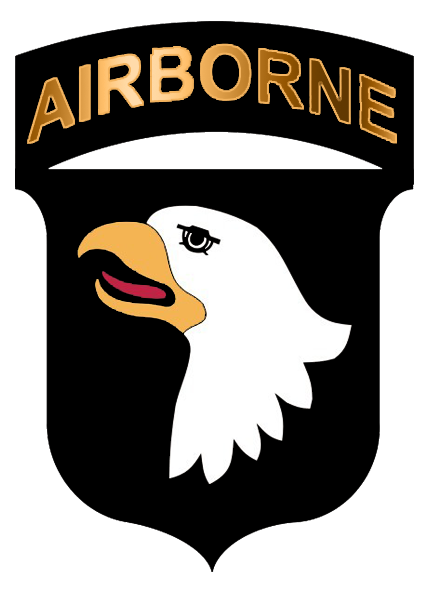 Bagram Airfield, Afghanistan – Thanksgiving Day is a time to be thankful and traditionally family and friends come together to enjoy a lavish meal.
For soldiers with Task Force Lifeliner, currently deployed to Afghanistan, a Thanksgiving meal brings a little comfort from home as it gives them a chance to sit down and enjoy a meal with their comrades.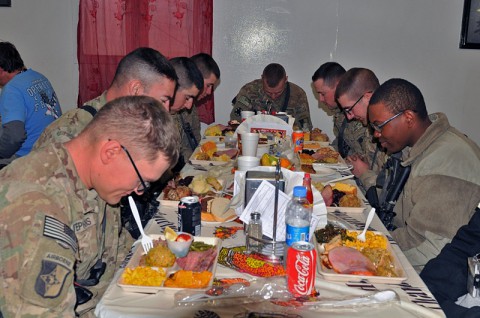 This timeless traditional includes a variety of food dishes such as mashed potatoes, green beans, corn, sweet potatoes, turkey and more. These are just some of the foods the soldiers had the opportunity to enjoy.
The Koele Dining Facility managed by the Task Force Lifeliner in Bagram Air Field provided a bountiful meal to ensure the soldiers had a happy Thanksgiving Day in Afghanistan.
"I think that it is extremely important to celebrate Thanksgiving Day or any other major holiday to simply break the monotony of being away from loved ones while being deployed in a foreign country, stated Sgt. 1st Class Vicente D. Benitescruz, contracting officer representative with Task Force Lifeliner.
"For me, holidays like today will really be fulfilling when I see our dinners faces light up and hopefully love what the staff here at Koele Dining Facility has done to perhaps take away from being a bit saddened from being away from their families and loved ones."
Soldiers anxiously awaited in lines to see what the Koele DFAC had in store for the holiday celebration. One soldier in particular expressed a sense of gratitude for the work the staff did for the troops on this day.
"I am very impressed with the Koele DFAC, the setting for Thanksgiving gave us soldiers an at home feel," explained Sgt. Melinda S. Tucker, a native of Elizabethtown, KY, and an automated logistics specialist with Task Force Lifeliner. "The setting helped us feel a little closer to home regardless of the distance between us and our family."
Little by little the soldiers began to leave the DFAC with big smiles on their faces after completing a hearty meal.
Benitescruz, a native of Miami, FL, sincerely expressed "Each and every time someone tells me 'thank you for the great meal', it really makes me delighted to know that everyone's hard work is at least being recognized because they truly put in lots of love and dedication in their performance and make my job here as a COR that much easier."
"Although it may not seem glamorous to most, I absolutely love food service and what it represents."
The Koele DFAC staff takes satisfaction in the art of food preparation and today they had the chance to show off their talents and at the same time ensured troops enjoyed a Thanksgiving Day banquet away from home.
Photo Gallery