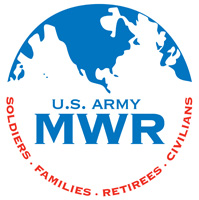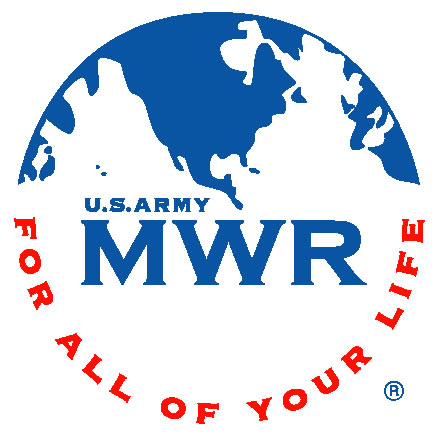 Fort Campbell, KY – D.W. Recreation Center has lots of fun activities planned for May.
You are invited to participate in their recurring events: Play in a 9-Ball Tournament on Monday at 6:00pm; Madden 13 Tournament on Tuesday at 7:00pm; Dart Tournament on Wednesday at 7:00pm; Spades Tournament on Thursday at 6:30pm, Table Tennis Tournament on Friday at 7:00pm; and an 8-Ball Tournament on Saturday at 3:00pm.
May Activities
May 4th at 2:00pm
Pool Tournament
Open to all eligible MWR users.
Free to play.
Players will vote to play either 8-Ball or 9-Ball.
Top three finishers will receive a trophy.
May 11th at 3:00pm
Make Your Own Sundae
Take Mom out for a special treat!
Free.
Several flavors of ice cream and a wide variety of toppings will be provided.
May 18th at 2:00pm
Free Movie and Popcorn
Family friendly movie.
Free.
Call the week prior for the movie title.
May 25th at 4:00pm
Memorial Day Weekend Cookout
$3.00 per plate.
Hamburgers, hotdogs, baked beans, potato salad, dessert and drink.
May 26th – Memorial Day
The D.W. Recreation Center is located at 6145 Desert Storm Avenue. All eligible participants under the age of 18 must be accompanied by a parent or guardian who remains present the entire time.
For more information about May activities, please call D. W. Recreation Center at 270.798.7391.