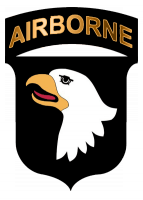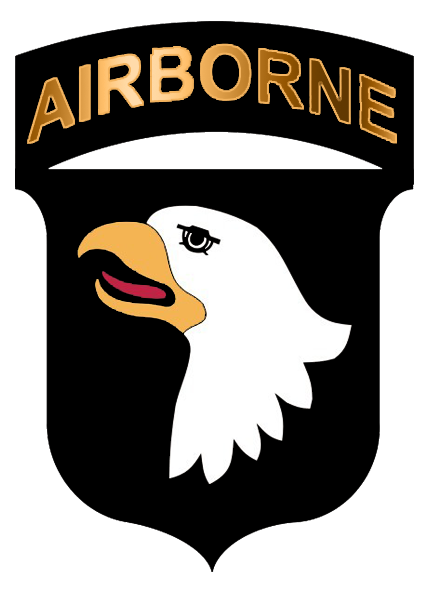 Fort Campbell, KY – In honor of Military Survivor Appreciation Week, formerly known as Gold Star Family Appreciation Week, more than 5,000 boots are on display on the lawn of the 101st Airborne Division Headquarters.
The boots have been collected from military service members across Fort Campbell and abroad to honor service members who died in support of the Global War on Terror since September 11th, 2001.
This display of combat boots honors the memories and sacrifice of the military men and women who gave their lives while serving our country.
Soldiers with the 551st Military Police Company and 1st Battalion, 506th Infantry Regiment, 1st Brigade Combat Team, 101st Airborne Division arrived first thing Friday morning to start setting up the boot display which was carefully designed by Morale, Welfare and Recreation Engineer Thomas Kirkham.
With help from volunteers from Fort Campbell's Army Community Service, a pattern started to arise.
"I thought of Arlington Memorial Cemetery in D.C. and about how all the graves line up just perfect and it came to me. This is the way it should be. This is the way the Soldiers should be honored," said Kirkham.
Each boot will be adorned with a photo of a service member, date of death and which conflict served or location stationed. SOS staff and volunteers will be stationed out at the boots from sun-up until sundown for the public to personalize a boot, leave a message for the surviving Family.
"This is war. It's been going on for over 12 years now and it seemed disrespectful to just throw the boots out there with no real rhyme or reason. There needed to be a pattern that meant something and honored the Fallen and that's what we did."
The boots will be on display at Division Headquarters from now until Friday, October 31st when they will be moved to line the 5K route for this year's Hero and Remembrance Run, Walk or Roll on Saturday, November 1st. More than 1,000 boots are still needed to represent the number of Fallen Soldiers since the War on Terror began.
Boots can be dropped off to the Fort Campbell Army Community Service Survivor Outreach Services building at 2703 Michigan Avenue, Fort Campbell, KY 42223. Boots can also be mailed to that same address via FedEx or UPS.