Written by Sgt. Leejay Lockhart
101st Sustainment Brigade, 101st Airborne Division (AA) Public Affairs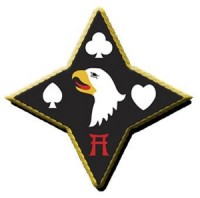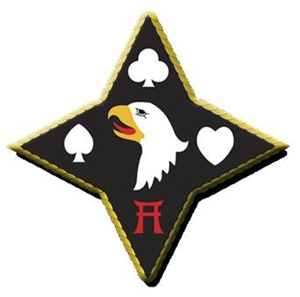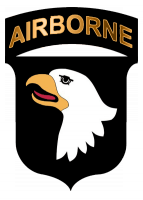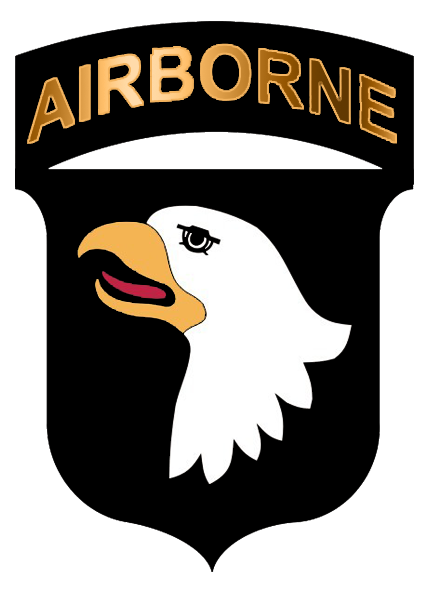 Fort Campbell, KY – Hundreds of Fort Campbell Soldiers returned to the installation on March 22nd and 23rd, 2015, from a deployment to Liberia. While in Africa, these Soldiers supported Operation United Assistance and provided humanitarian aid to help combat the Ebola outbreak there.
On March 22nd, nearly 200 Soldiers from the 101st Sustainment Brigade "Lifeliners," 101st Airborne Division – including military police from the 194th Military Police Company, and logisticians from the 101st Special Troops Battalion and 129th Combat Sustainment Battalion – returned.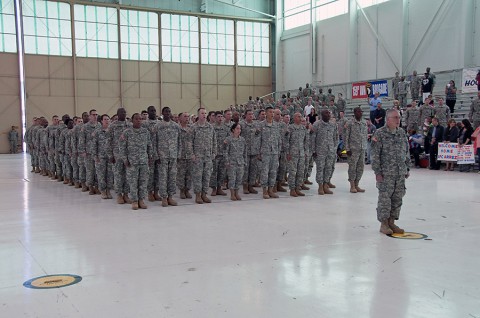 Additionally, five members of the 922nd Contingency Contracting Battalion returned as well.
The Soldiers completed their 21-day controlled monitoring at Fort Bliss, Texas. The controlled monitoring program ensured these Soldiers were healthy and posed no risk of spreading Ebola when they returned home.
During the welcome home ceremony, Col. Kimberly Daub, commander of the 101st Sustainment Brigade, and Command Sgt. Maj. Ian Griffin, the brigade's senior enlisted adviser, uncased the brigade's colors outside of Hangar 3, on Campbell Army Airfield. This symbolic act signified the Lifeliners had successfully completed their mission.
After uncasing the colors, they marched into the crowded hangar to the loud and raucous cheering of a crowd thrilled to have their Soldiers home. Maj. Gen. Gary J. Volesky, commanding general of the 101st Airborne Division and Fort Campbell, who had returned along with approximately 120 Soldiers from a deployment to Liberia Saturday, presided over the ceremony.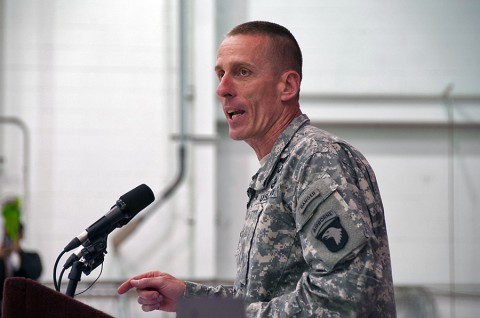 "I'm thrilled to be home and to be back from the mission," said Daub. "I'm really proud of all of our Soldiers. They did a fantastic job."
On March 23rd, an additional 115 Soldiers from the 101st Sustainment Brigade and 86th Combat Support Hospital returned. They completed their controlled monitoring at Fort Hood, Texas.
Daub said the Soldiers' mission was to support the U.S. Agency for International Development, which is part of the State Department, set up 10 Ebola Treatment Units in Liberia and train workers for those ETUs. The troops also helped get the Monrovia Medical Clinic running.
"Our unit supported with all of the supplies," said Daub. "So all of the personal protective equipment, all of the supplies for those ETUs to build them – we pushed out to where the Ebola treatment units were, and then we also supported the whole task force with all of the logistics that they needed. So anything from food to water to fuel – you name it, we did it."
Once they received orders to deploy to Liberia in late September 2014, the Fort Campbell Soldiers began an intensive train up for the mission. This included classes on how to use personal protective equipment to stay safe from both Ebola and Malaria, and it included an expedited pack out of equipment for the mission.
Soldiers started arriving in Liberia in October 2014. On November 12th, 2014, the 101st Sustainment Brigade uncased its colors in Liberia and was working hard to make a difference. Daub said she saw the tide really change in the end of November beginning of December when all of the nongovernmental organizations really came together and she found out that the World Food Program was taking over for the brigade.
Daub said she proud of having a chance to serve in Liberia and provide humanitarian assistance to the government and people of Liberia.
"Everyone was excited for us to be there and we were actually welcome for a change instead of the normal welcome you get when you go to combat," said Daub. "So it was really nice, you could really see they appreciated all the hard work that we had done."
Photo Gallery