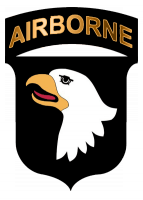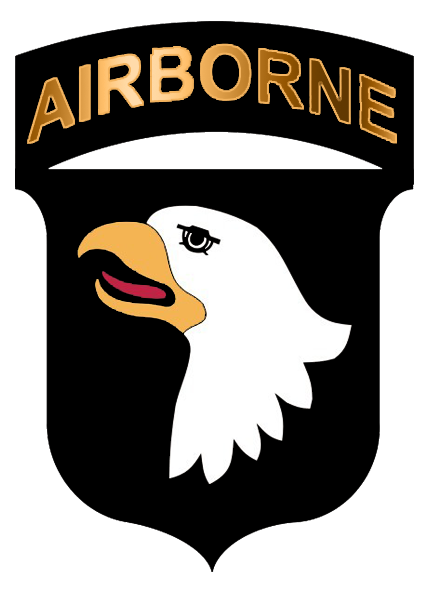 Fort Campbell, KY – Today the Secretary of the Army announced the next round of Army force reductions for fiscal years 2016 and 2017 that decrease the Army's Active Component size from 490,000 to 450,000 Soldiers, and cuts Army Civilian positions by 17,000. The reductions affect the entire Army and are a direct result of sequestration.
If sequestration continues, the Army will be required to further reduce Active Army end strength to much lower levels.
Based on the Secretary's announcement, Fort Campbell will lose approximately 360 military positions, or about 1% of our total population.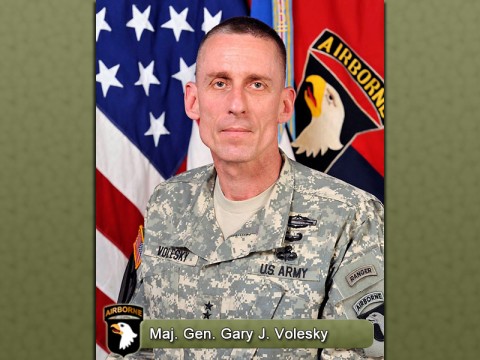 The reductions will be achieved through the inactivation of an Explosive Ordinance Disposal (EOD) company from the 52nd EOD Group, a reduction in the size of the 101st Division Headquarters and other small training and base support reductions.

At this time, we are not aware of any civilian reductions.

These decisions are based on an 18 month Department of the Army analysis of mission requirements and installation capabilities. Participation in our Community Listening Session played a critical role in helping to inform Army leadership of the importance of Fort Campbell not only to the Army's mission, but to the Kentucky and Tennessee communities as well.

Thank you to all who continue to make Fort Campbell the best installation in our Army. I ask that you continue to support our great Soldiers and their Families. We couldn't do what we do without each and every one of you.

-Maj. Gen. Gary J. Volesky



Sections
News
Topics
101st Airborne Division, 101st Airborne Division Headquarters, Fort Campbell KY, Gary J. Volesky, U.S. Army, U.S. Department of the Army