Nashville, TN – The Tennessee Wildlife Resource Agency has launched TWRA.tv, an online streaming platform to broadcast agency and local independent outdoor video content, including the award-winning series, "Tennessee Uncharted." The project is collaboration between the TWRA Extreme Outdoors TV and Horton Group, Inc.
The TWRA has become the first wildlife agency in the nation to start its own online streaming platform. Similar to Netflix or YouTube, TWRA.tv will allow the agency to stream agency-produced, new and historical programming to users across the state and world.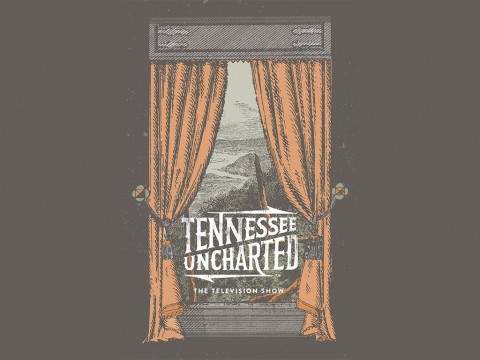 Subscribers will be allowed full-access to all platform content as well as the ability to upload and share their own video content. In addition, the platform will incubate a community for independent producers to distribute and monetize their own targeted outdoor recreation content.
Outdoor recreation in Tennessee generates more than $8 billion in consumer spending each year, according to the Outdoor Industry Association. As of 2015, the TWRA manages more than 1 million active hunting, fishing and boat registrations throughout the state. In addition, data reports that 78 percent of the population now watches online video every week.
"All together these trends create a huge opportunity for TWRA to serve a growing online video demand for many different outdoor audiences," said Don King, TWRA Chief of Information and Education.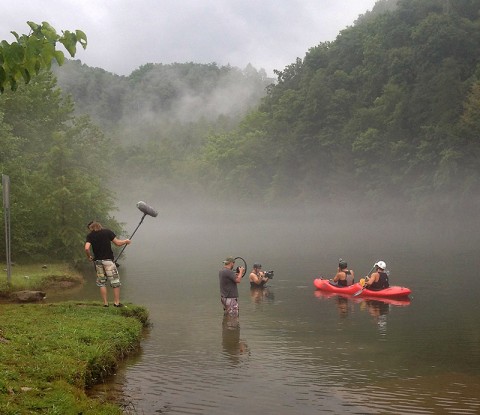 The TWRA.tv platform is developed and managed by Horton Group, Inc., a Nashville-based web marketing agency, who has developed custom websites and apps for various businesses across the United States.
"Users will be able to watch certain programming like Tennessee Uncharted for free or become a subscriber to the platform for $4.99 per month," said Scott Scrip, consultant with Horton Group. "Subscribers will then get full access to over 60 years worth of digitally-remastered agency video. Plus subscribers and producers will be able to upload, stream and even create revenue streams with their own outdoor content."
"Businesses and organizations can also market and brand themselves to outdoor audiences using the platform's sponsorship-integration functionality," said Tom Loch, President of Extreme Outdoors TV.  "Sponsoring partners of TWRA.tv will be able to benefit from unique exposure opportunities to the highly-valued outdoor recreation consumer."
Another ground-breaking feature of TWRA.tv is that a percentage of all revenue generated on the platform will auto-direct to the Tennessee Wildlife Resources Foundation and its continued support of the conservation and media production efforts of the TWRA.
Now streaming is the complete "Tennessee Uncharted" Season 1. New episodes from Season 2 are being added weekly after airing on Public TV stations across the state and are available anytime on TWRA.tv.
Tennessee Uncharted television show highlights unique locations, local experts, techniques and traditions across Tennessee. Viewers watch as host Erick Baker leads the way through breathtaking beauty, deep-rooted culture and heart-pounding adventure, mined from the outdoors of Tennessee.
To learn more about "Tennessee Uncharted" visit  the website, http://www.tnuncharted.com, or contact by email here.