Clarksville, TN – Clarksville Police Detective Joe Shrum is trying to locate 20-year-old John Marcus Jenkins, who is the suspect to a Burglary that occurred at the 1200 block of Verkler Drive on Tuesday, February 16th, 2016, between 1:52pm and 1:54pm.
What CPD knows is that he has been in the areas of Verkler Drive, Parkway Place, McClardy Road, and the Villages of Peacher's Mill on foot the last several weeks.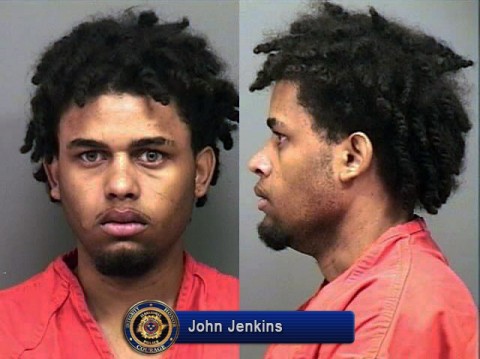 He is believed to be armed and dangerous.
Detective Shrum has provided a mugshot of the suspect.
If anyone locates John Jenkins, please call Detective Shrum at 931.648.0656 Ext 5391 or the CrimeStoppers TIPS Hotline at 931.645.TIPS (8477).