Nashville, TN – The National Weather Service in Nashville has issued a wind advisory for Clarksville-Montgomery County which is in effect until midnight tonight.
Gusty south winds to impact portions of the mid state through midnight. Strong southerly winds will pick up this afternoon and evening mainly across the I-65 corridor and surrounding areas.
South winds of 15 to 25 mph and gusts around 35 mph look likely along with isolated locations seeing sustained winds up to 30 mph and gusts to 40 mph. Wind advisory in effect until midnight tonight.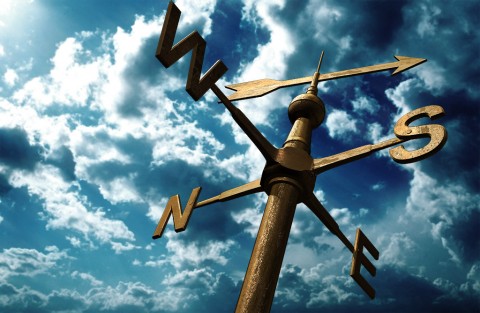 Wind advisory information
Timing: 4:00pm through midnight tonight.
Winds: South winds 15 to 25 mph with gusts to 40 mph.
Impacts: Loose outdoor objects will be blown around. A few tree limbs may be blown down and isolated power outages could occur.
Instructions
A wind advisory means that winds over 35 mph are expected. Winds this strong may blow down a few trees or tree limbs and cause isolated power outages. Driving may also become difficult, especially for high profile vehicles. Use extra caution.
Counties Affected
Bedford County, Cheatham County, Davidson County, Dickson County, Hickman County, Lewis County, Macon County, Marshall County, Maury County, Montgomery County, Robertson County, Rutherford County, Sumner County, Trousdale County, Williamson County, and Wilson County.